The information in this post might be outdated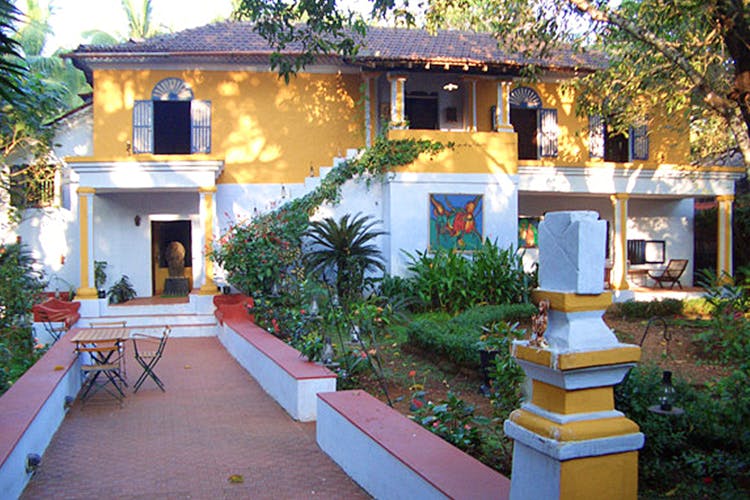 Another Reason To Head To Goa: Wendell Rodricks To Turn His Home Into A Museum
Designer Wendell Rodricks is all set to turn his gorgeous heritage home in Colvale, into a museum. Used by Wendell and his partner Jerome Marrel, the 450-year-old home, decked out is cheery yellow and white, with swimming pool and garden to boot, it is all set to be a treasure trove of all things fashionable in Goa. He stays true to his promise to the original owner that he wouldn't break it down. How we love a man of his word!
A museum like none other, it will display the evolution of Goan fashion and protect the legacy of Goa through the exhibits. We love that Wendell has called on the community of Goa to add to the collection with their own apparel, accessories and jewellery so it's one for the people by the people. Living up to his name of preserving culture, and being local in all he does, this is another endeavour to protect the heritage. Not that you needed another reason to go to Goa, but this one will make it just that bit more wonderful, we think!
Set to open in a few years, we can't wait for 2018. Can you?
This story first appeared in The Huffington Post. Read the full story here.
Comments