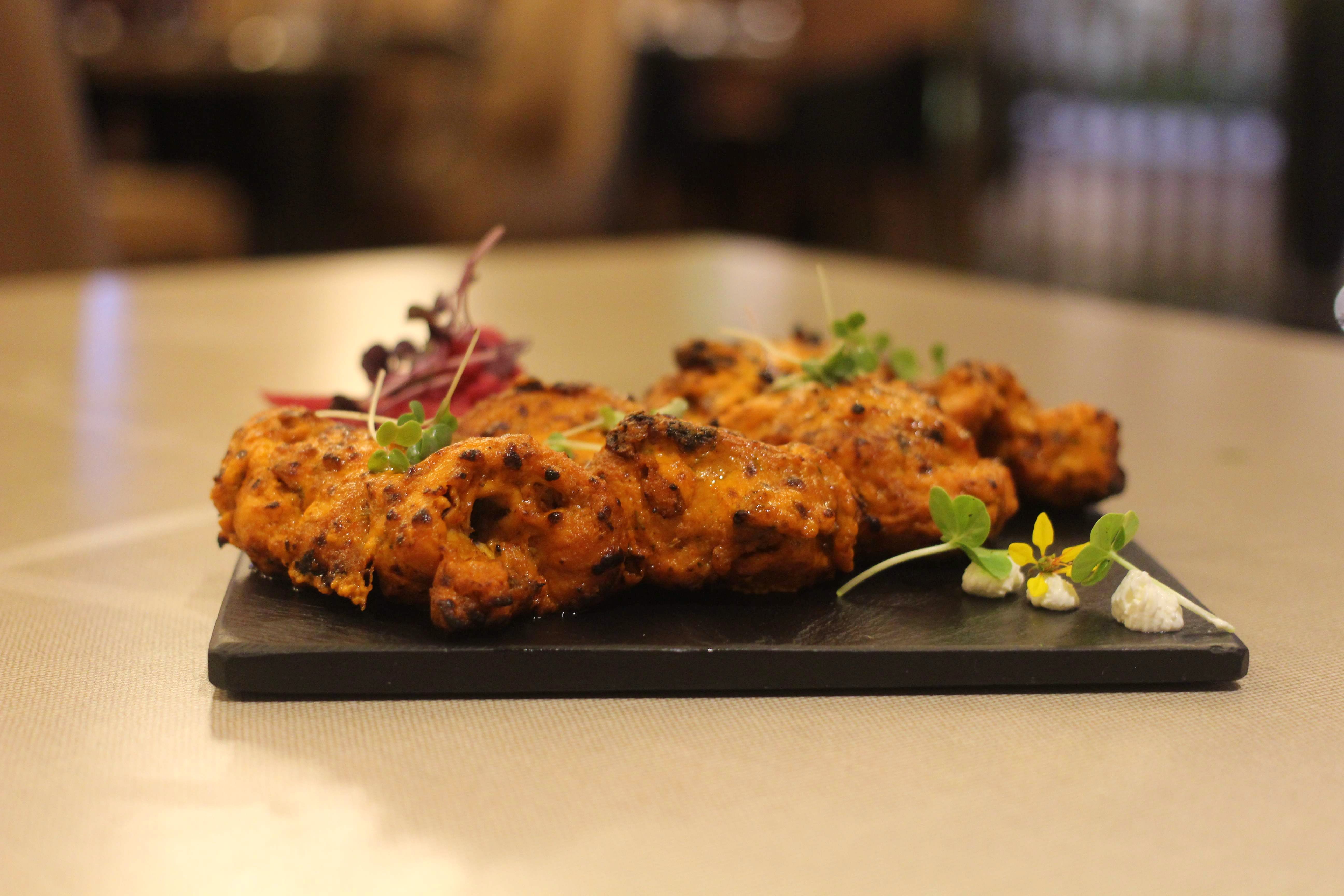 Where Gourmet Dishes Get The Punjabi Tadka
What Makes It Awesome?
Great ambience, great food, great service- you name it. Punjab Grill has been synonymous with providing tasty dishes at a premium price. I loved nearly all of the dishes served there. Furthermore, the best thing about this place was a concept known as "90s ka Childhood" under which they are serving unique non-alcoholic beverages which have a certain candy present in them (Mango Bytes, Poppins, Swad, Paan Pasand). All of the drinks were mind-blowing!
What Could Be Better?
The price should be a bit lower
Comments