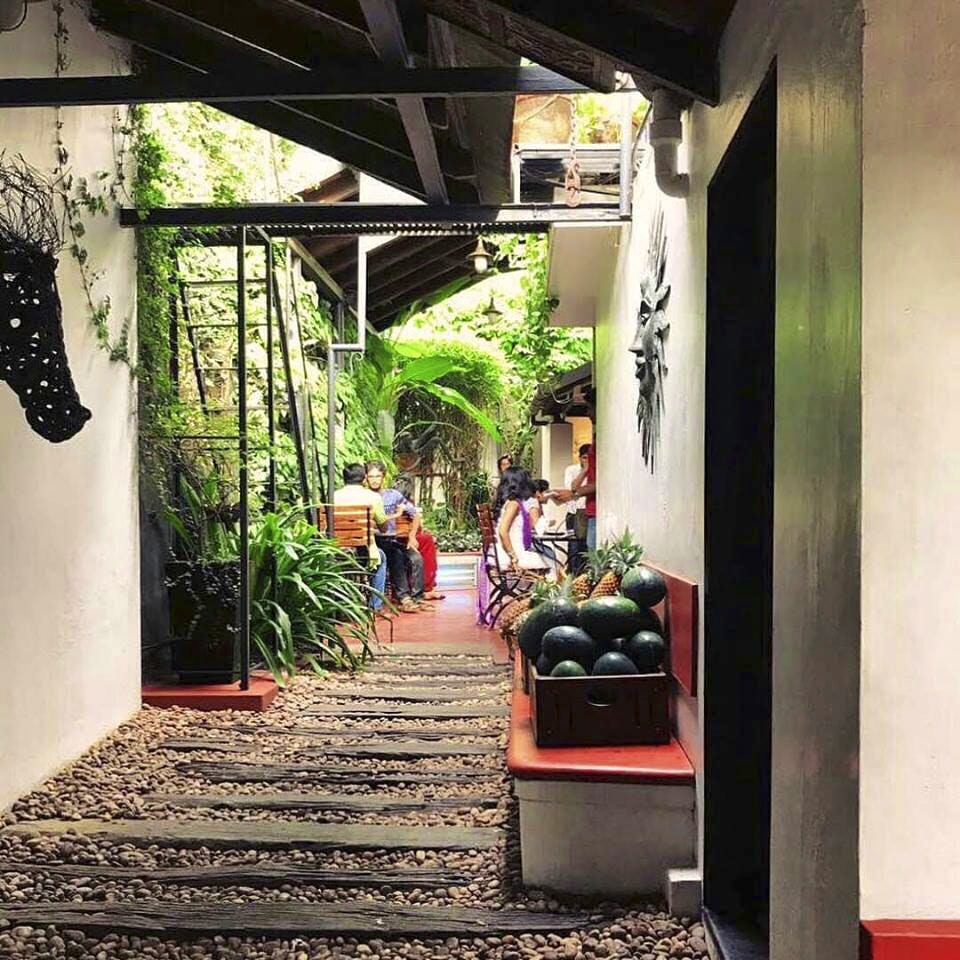 Heading To Fort Kochi? Hit Up These Cafes And Restaurants For Some Killer Food & Vibes
Biennale or not, whenever you are in Fort Kochi, your itinerary should include two things -- exploring the old town and eating your way through some killer food. We've already rounded up on things to do in Fort Kochi, so here's our list of best places to eat in Fort Kochi. From fresh seafood to local fare, and everything in between, these restaurants and cafes in Fort Kochi will ensure you leave with a happy tummy.

Kashi Art Cafe
Fort Kochi's most hipster cafe, Kashi Art Cafe is where you can mingle with like-minded artists and creative folks over coffee and sandwiches. Part cafe and part art gallery, the cafe is set inside an old Kerala-style bungalow which makes for some pretty neat Insta-worthy shots. Do try their duck roast and breakfast spread if you are feeling particularly hungry.

Qissa Cafe
If Kashi is hipster, then Qissa is as basic millennial as it can get with its pretty set up. Colourful seats, planters, high stools, and nooks for you to chill with your friends. The menu is simple and fun with desserts taking the top spot, especially the banoffee pie and chocolate cake. And everything's made in-house and fresh, so while you wait for you food, grab a book or just take some pretty pictures of the cafe.
Pepper House Cafe
An outdoor cafe and one of the venues for Kochi-Muziris Biennale, you will love the cafe's laid back cafe and easy menu of salads, soups, and pasta along with breakfast. The Dutch-style bungalow that houses the cafe also has a library, an art gallery, and a boutique for you to pick up some indie clothing and accessories.

Armoury Cafe
Set inside the stunning Brunton Boatyard, Armoury Cafe will have you splurging a bit with a meal for one costing around INR 1,000. Just like the name, the decor features colonial-era weapons and armour, and the view from the window is that of the harbour. There's outdoor seating too. The bar is fully stocked and the menu is heavy on Kerala cuisine -- think beef fry, appams, chilli pork, and fish thali.

Mocha Art Cafe
If you are in Fort Kochi, there's a high chance that you will be in Mattancherry too, and that's why this cafe it makes to this list. It's housed inside an old Dutch-style warehouse that's next to the synagogue and has an art gallery inside with vertical gardens all around. The menu is regular cafe fare but we hear you need to try their bakes from their in-house bakery. They have Russian-style pancakes for breakfast and seafood sizzler and steaks for lunch (or dinner).

Comments