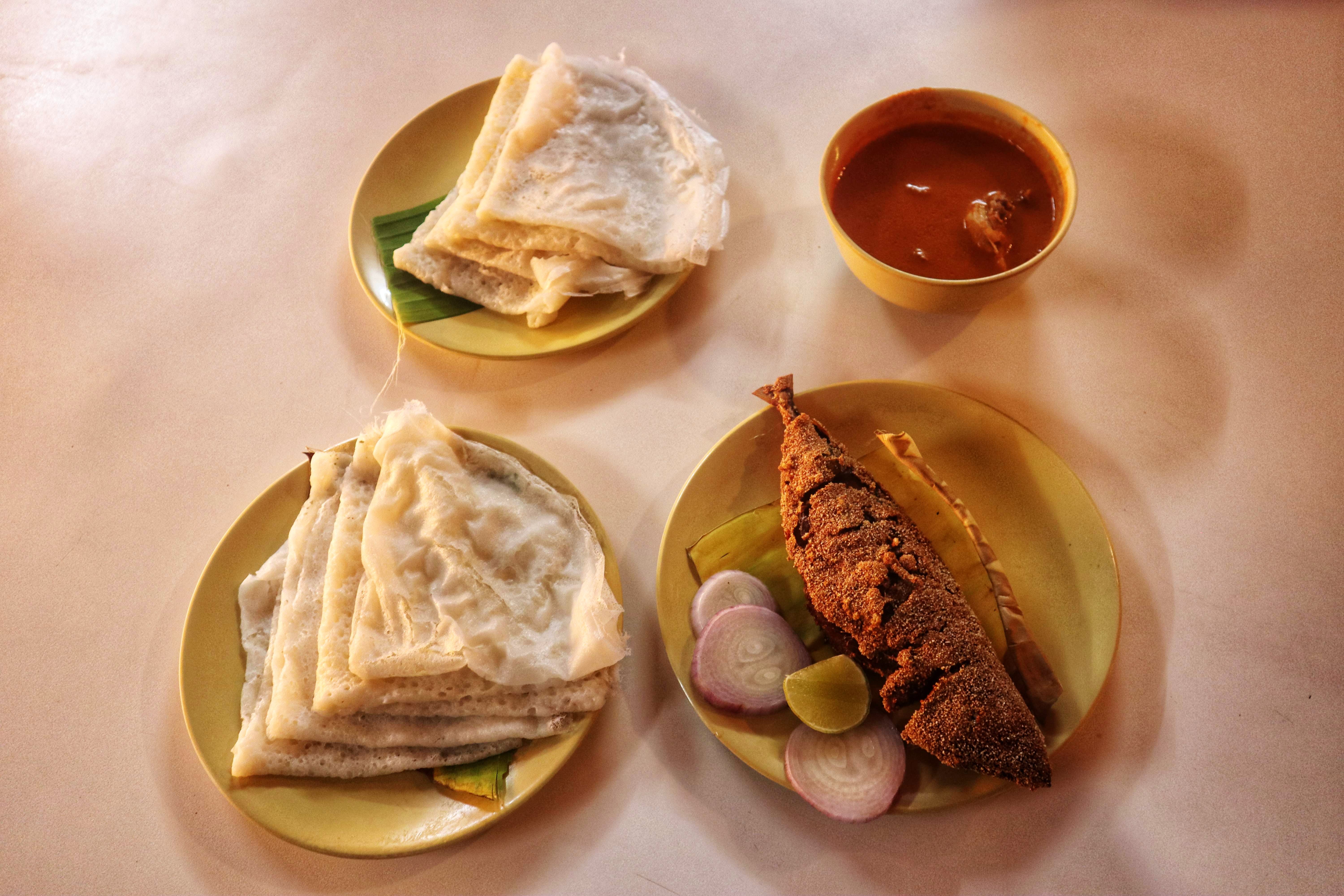 Your Mangalorean Diet At An Affordable Price
What Makes It Awesome?
Are you the one like me who gets too excited when they hear the name 'Mangalorean food'? This comprises of Neer Dosa, Bangda Fry, Prawns Ghee Roast, Coconut Milk Shake, Coconut Sorbet, Kokum Juice, Kori Rotti, Chicken Curry. And everything with a lot of Coconuts. If your mouth has started to water already, you are going to love the food ride Coastal Fish Land is going to set you on. This one has super rich in taste dishes which are extremely low on price. The ambience is very simple and it'll qualify as a family dining place. A place where good food speaks for itself. Thank me later. Coastal Fish Land serves a delightful combo of Neer Dosa with Chicken Curry which has 4-5 pieces of Neer Dosa and along with a Bangda fry, it'll overall cost you just around 250 bucks. Great deal. Must try their Prawns Ghee Roast.
Best To Go With?
Family, Big Group, Bae, Kids
Comments