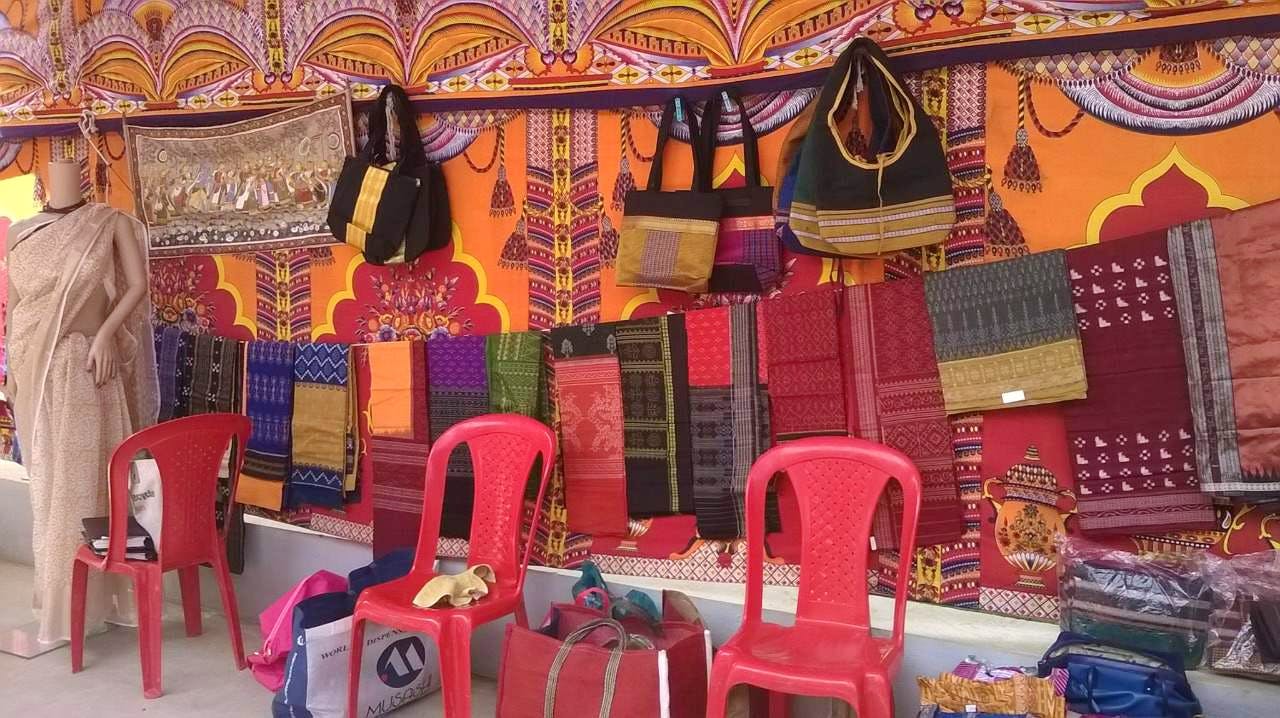 Your One Stop For Best Collection Of Ikat Sarees Bags & Dresses
What Makes It Awesome?
IRA creations are specialized in work on Ikat from Odisha majorly. All the designs are very encouraging and Rejuvenating. Weaves, looms, fibers, motifs, dyes evolved and the motifs like animals, huts, fields, floral patterns, the mundane village life all evolved to depict new stories in the weaves. They aim at weaving/making items not mass-produced and impersonal but very personal not only to the buyer but to the maker. The outfits reflect the age-old passion of craftsmen through the weaves and the label's vision through the designs. The collection is very unique and the Owner is so Talented and graceful. She is very responsive and suggests your options based on your need or what will suit you. The crop tops and shorts collection is a must to check out.
What Could Be Better?
As of today Ira creations sell only through online or if you are in Whitefield area, you can visit the collection at the Owner's house. May be in future a studio shop would be better to check out the collection
Comments