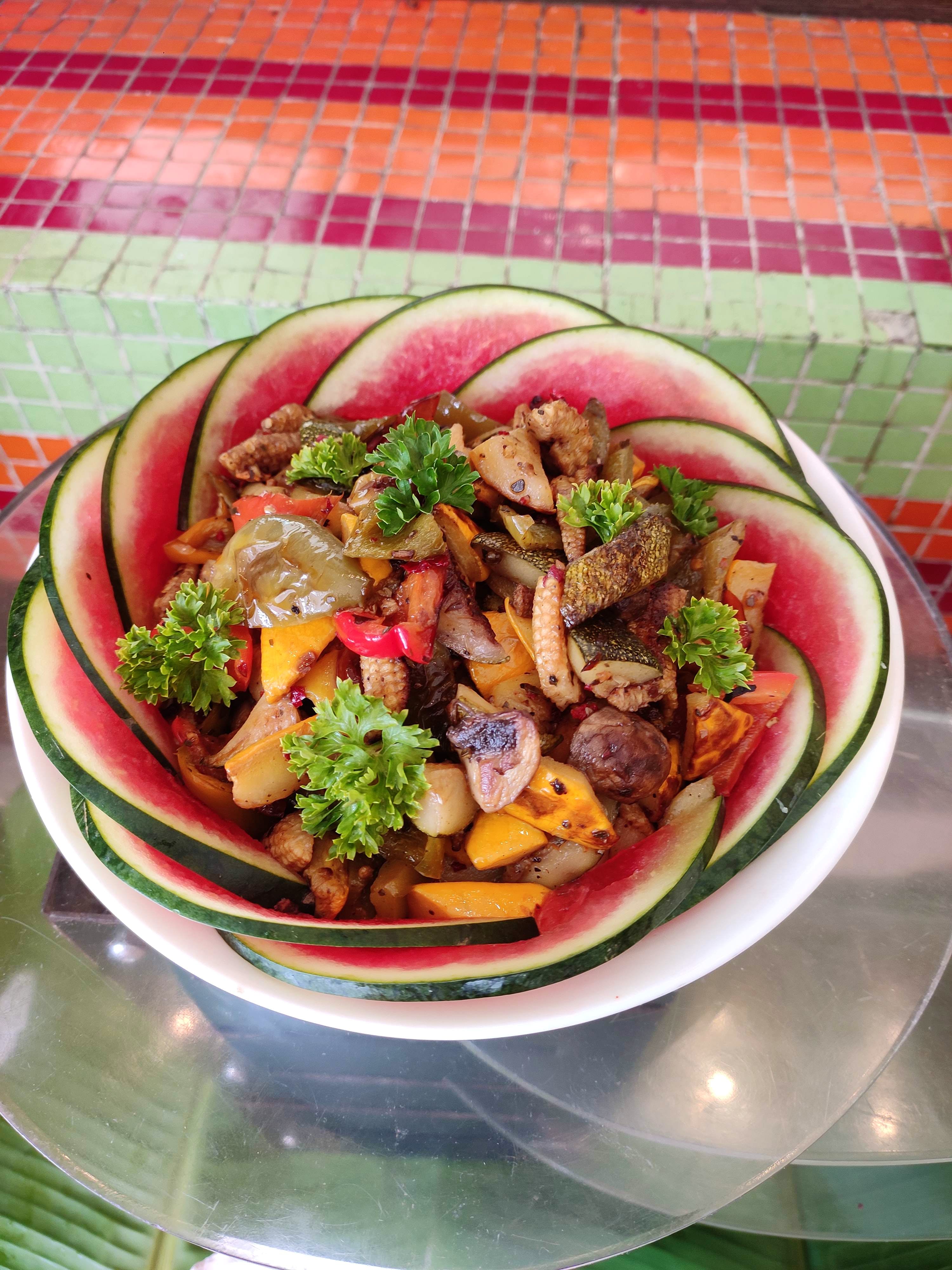 Buffet For Weekend Lunch? Drop By Zodiac Right Away
What Makes It Awesome?
Been to Zodiac after ages for lunch. As far as it comes to ambience, it's good, gives you a nice restaurant feeling. Staff is good too. But since I went after a long time, I wasn't sure how well the food be. Now when it comes to food, let me share my experience. As a vegetarian and the price that I am paying for a buffet here, starters were pretty decent. It had only 3 starters for veg, seekh kabab, one paneer starter which wasn't good at all and potato cheese, the only good one. The soup was carrot and ginger in veg which was very bland and clear. That said, I was not having too many hopes for the main course and to surprise, it turned out to be pretty good. I had palak paneer, one Mirchi (long one) based vegetable, soya curry, and aloo gravy. All were fairly good and even one Chinese based gravy was good too. Overall I enjoyed the main course. Desserts are one of my weakness and having 5-6 desserts in my plate which included gulab jamun, cham cham, moong dal burfi, coconut penna cotta, black forest pastry, and banana cake, all of these were yummy and made me forget it all. Overall, a really good main course and desserts and can do much better when it comes to starters
Best To Go With?
Family, Big Group, Bae, Kids
Comments