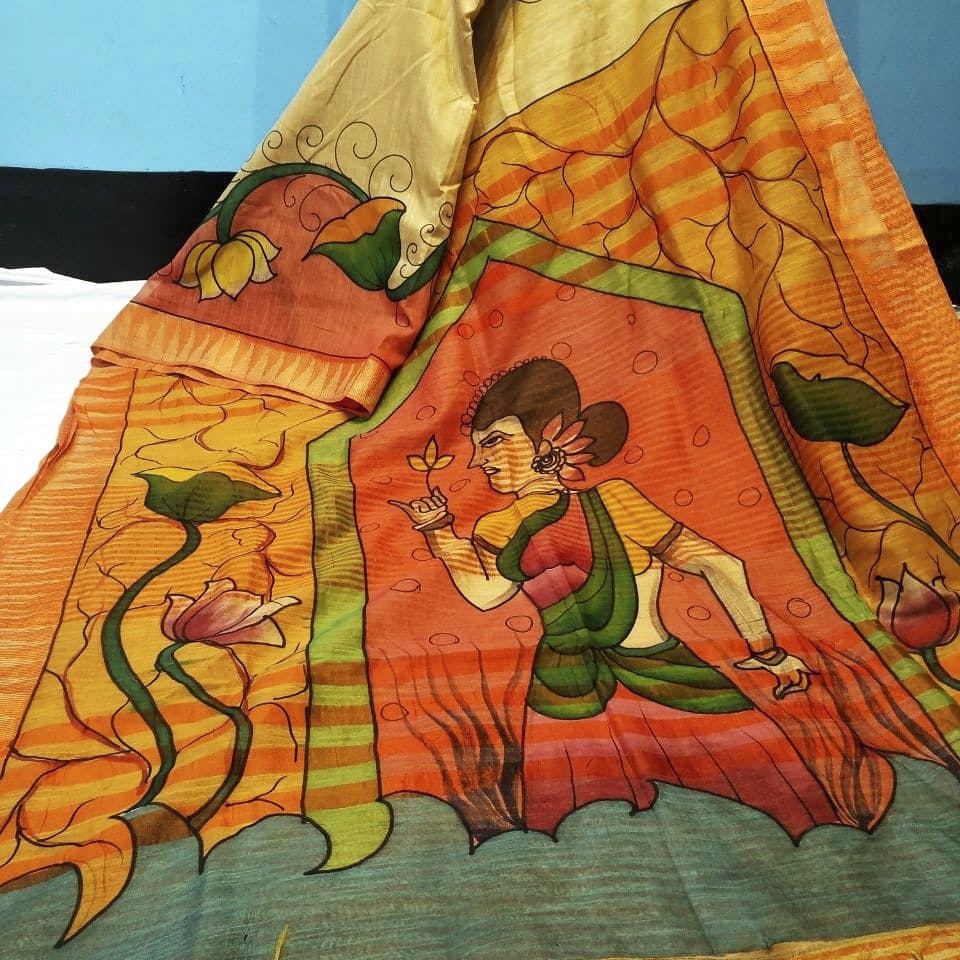 By Hand, From The Heart: This Store Sells Elegant Handloom Sarees
Shortcut
Celebrate your favourite festivals with handloom in style! Check out Zynah Designs for exquisite handwoven sarees from different parts of India.
What Makes It Awesome
Anika Gupta started Zynah in 2018, when she decided to turn her interest in handlooms into a full time business. A handloom saree is the result of endless efforts, and Anika was witness to this first-hand. She grew up in a small town in Chhattisgarh where she had seen weavers work hard day in and day out, to make exquisite pieces despite having very limited equipment.
What started out as an interest in creating awareness about the beauty of traditional weaves and providing a platform for weavers to showcase their art, soon turned into a full time venture thanks to the fabulous response she got from her customers. Anika started travelling and working with weavers from Gujarat, Rajasthan, Chhattisgarh, Maharashtra and Bihar to get handwoven sarees to Bangalore that will surely take your breath away! The weavers in turn are paid well, work from their native place and have the freedom of expressing their creativity in their fabrics, so you'll find rare and distinctive pieces at the store.
The boutique (which is part of Anika's house converted into a shop), features handlooms from remote parts of India like woven cotton from Bhujodi - a village in Gujarat, and hand embroidered, hand-painted silk sarees from Vishnupuri, a temple town in Maharashtra. You'll also find pure linen, chanderi silk, pure silk tussar and pure khadi sarees. The best part? Each piece is totally worth it with prices ranging from INR 1,100 to INR 5,200.
Pro Tip
Zynah keeps participating in bazaars and exhibitions across the city, so keep a watch out for these things on their social media to get discounts and learn what's new!
P.S. They might start selling readymade blouses soon.

Comments