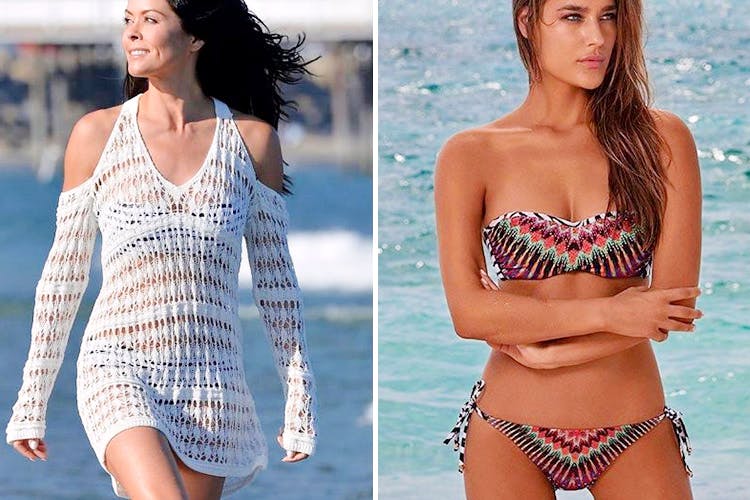 Looking For That Perfect Gift? Check out Angel Croshet's Swimwear & Lingerie
Shortcut
Angel Croshet is a budget swimwear and lingerie brand that makes you look and feel good. We ordered some lingerie from them and we were very pleased.
Plan For The Bahamas
As the name suggests, most of their beach wear is crocheted, giving it that sexy, exotic look. Apart from lingerie and beach wear they also have dresses.
Their stuff is usually imported from outside or made in their factory and marketed all over the country. Although it takes a while to get to you, patience is a virtue when the wait is worth it!
How Do I Get My Hands On This?
They're available through Whatsapp and Instagram. And since there's no Facebook page or website, you can directly reach out to them through their number and order away. To place orders get in touch with Chaitanya at +91 7060060998 or check out their Instagram page.
Their lingerie starts from INR 1,000 and their swim wear starts from INR 899.
So We're Saying…
If you want to gift your girlfriend or wife some kickass lingerie or swimwear on a budget, check these guys out. You definitely won't regret it!
Comments