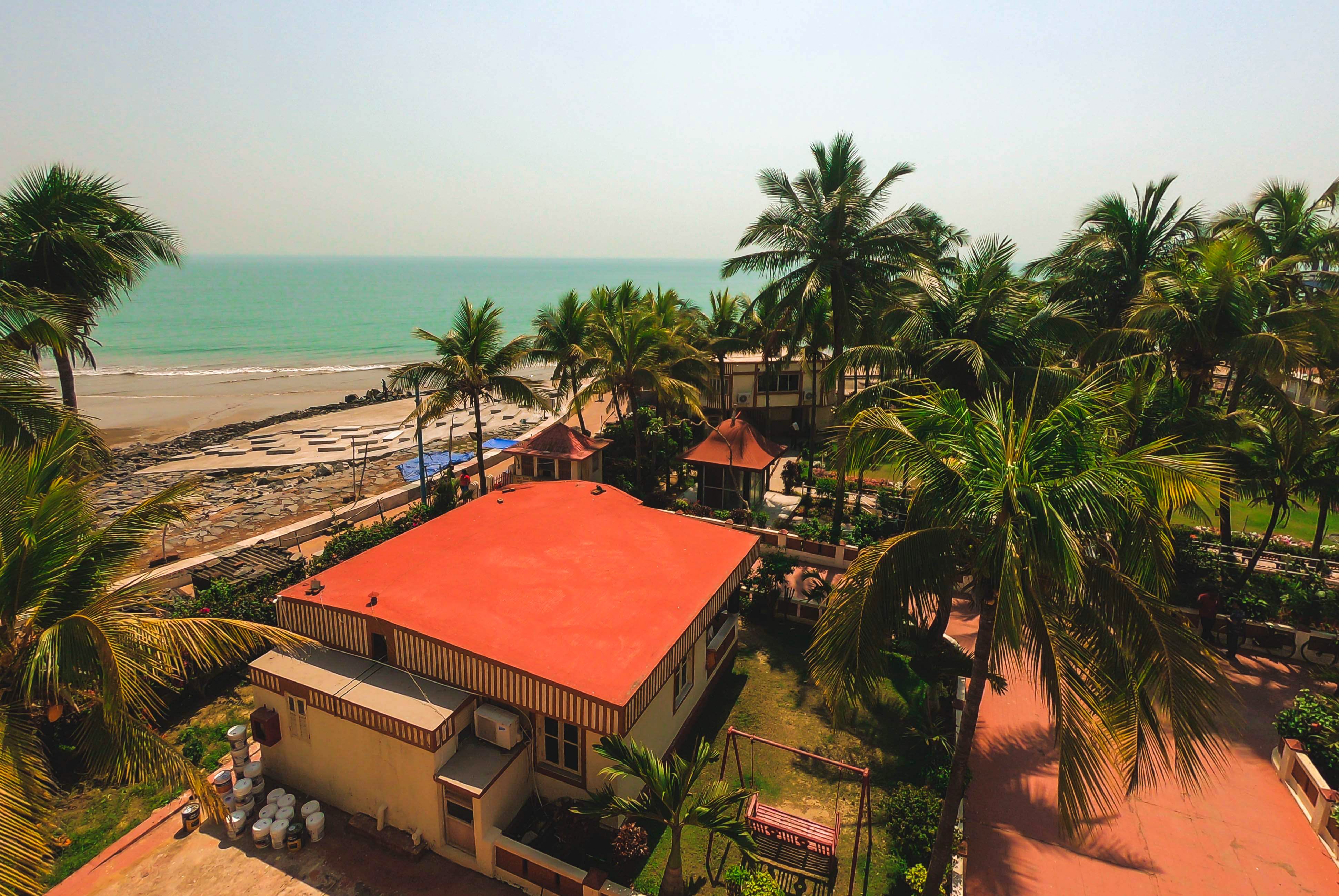 View Of The Blue Sea By The Beach?Book Yourselves Into This Hotel When In Digah
What Makes It Awesome?
My room was on the second floor in the main building and as I entered it I found it to be neat and clean. The bathroom and everything were so well maintained. I rushed to the balcony and saw the breathtaking view of the amazing blue sky and the sea along with a series of coconut trees and a garden. I wanted to sit near the beach and smell the sea, just relax for some time. The best part of this hotel is that they have a gate in the back that leads you to the beach and in less than 5 mins you'll be on the beach. The back gate is open till 6:00 pm in the evening and while you are walking towards the back gate from the main building you will cross a small temple, cottages, garden which simply add to the beauty of the place. In the hotel property, most of the rooms at Sea Hawk - Digha are overlooking the sea which is a really good thing.
Comments