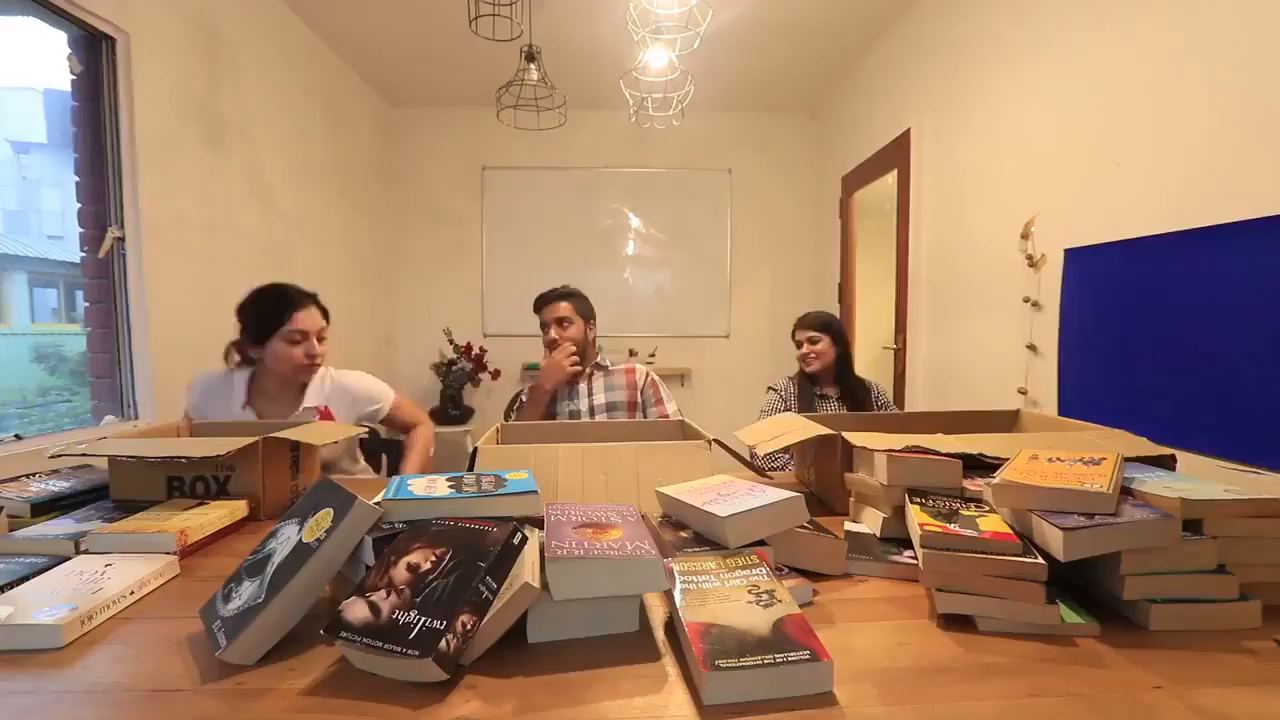 How Cool: This Website Lets You Sell, Buy And Even Rent Out New And Used Books
Shortcut
Bookchor apps lets you buy and sell old, new, or even secondhand books at discounted prices, and if you're a book hoarder like, this is the blessing the community needed.
What Makes It Awesome
Bookchor, with its rather unique portal has been started off by Vidyut Sharma, Bhavesh Sharma, Prateek Maheshwari and Alok Sharma.
The website has a very simple philosophy – you can buy, sell or even rent books here. All you need to do is get on the website and create an account for yourself. They have a really good collection here and if you're looking for a specific author, you can write in to them.
Bookchor has a diverse collection of books, from fiction, non-fiction, crime, thriller, science fiction to even romance. They also have a section dedicated to academia, and textbooks for college, and schools. We love that they have also sourced books in at least six languages. There's German, Hungarian, Dutch and even French, apart from Hindi and Turkish too. There are also unique children's books like A Bargain For Francis, A Cheese Coloured Camper and many more – which you may not find otherwise in India.
However, our favourite section is the 'Blind Date' collection. How does that work? They have a few books which only have a few hints written on them, and are wrapped up. Based on the hints, you can order in and have your own little blind date with the book.
Do keep in mind that the books need to be in good condition while you're looking to sell them on here.
Pro-Tip
Check out their website here. You can also download their app on iOS, and Google App.