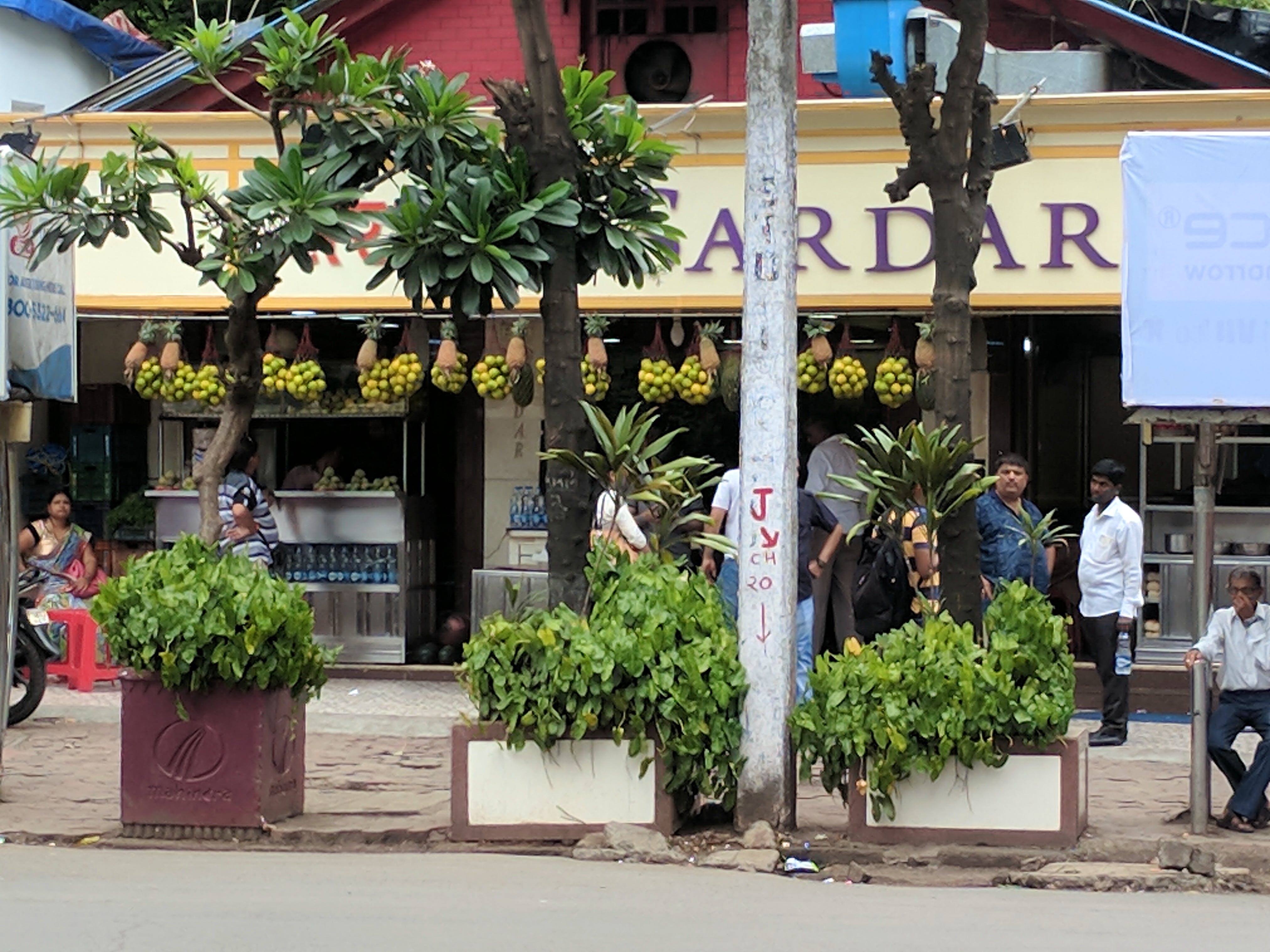 Utterly Butterly Delicious: Have You Tried Sardar's Pav Bhaji Yet?
Shortcut
Pav Bhaji is unarguably one of the best, and the most delectable dish that Mumbaikars love to snack on. And Sardar Pav Bhaji is a shop that will never disappoint you when it comes to whipping up this yummy delicacy.
What Makes It Awesome
The tiny place is almost always crowded with office-goers, college students, and attracts every passerby too. Since pav bhaji is an important part of Mumbai's street food culture, let us talk about Sardar Ahmed, who introduced pav bhaji to the city, around 52 years ago. As stories have it, this man used to stand outside mills and sell vegetables. He observed tired workers around him and decided to whip up something quickly with the vegetables he had with him. That gave birth to this mouth-watering snack, and the legacy has been continued ever since then. You can gorge on their cheese pav bhaji, khada bhaji pav, Jain pav bhaji, and a plethora of other options. It costs INR 140 a plate for a regular pav bhaji and the Jain preparation is for INR 155. And if you plan to visit Sardar's anytime soon, don't forget to try their strawberry milkshake, sweet paan, and caramel custard too. #LBBTip: The joint is pretty much open till midnight, especially during the weekends.
Pro-Tip
Tell them to put very less butter as the flavours are more authentic!
Comments