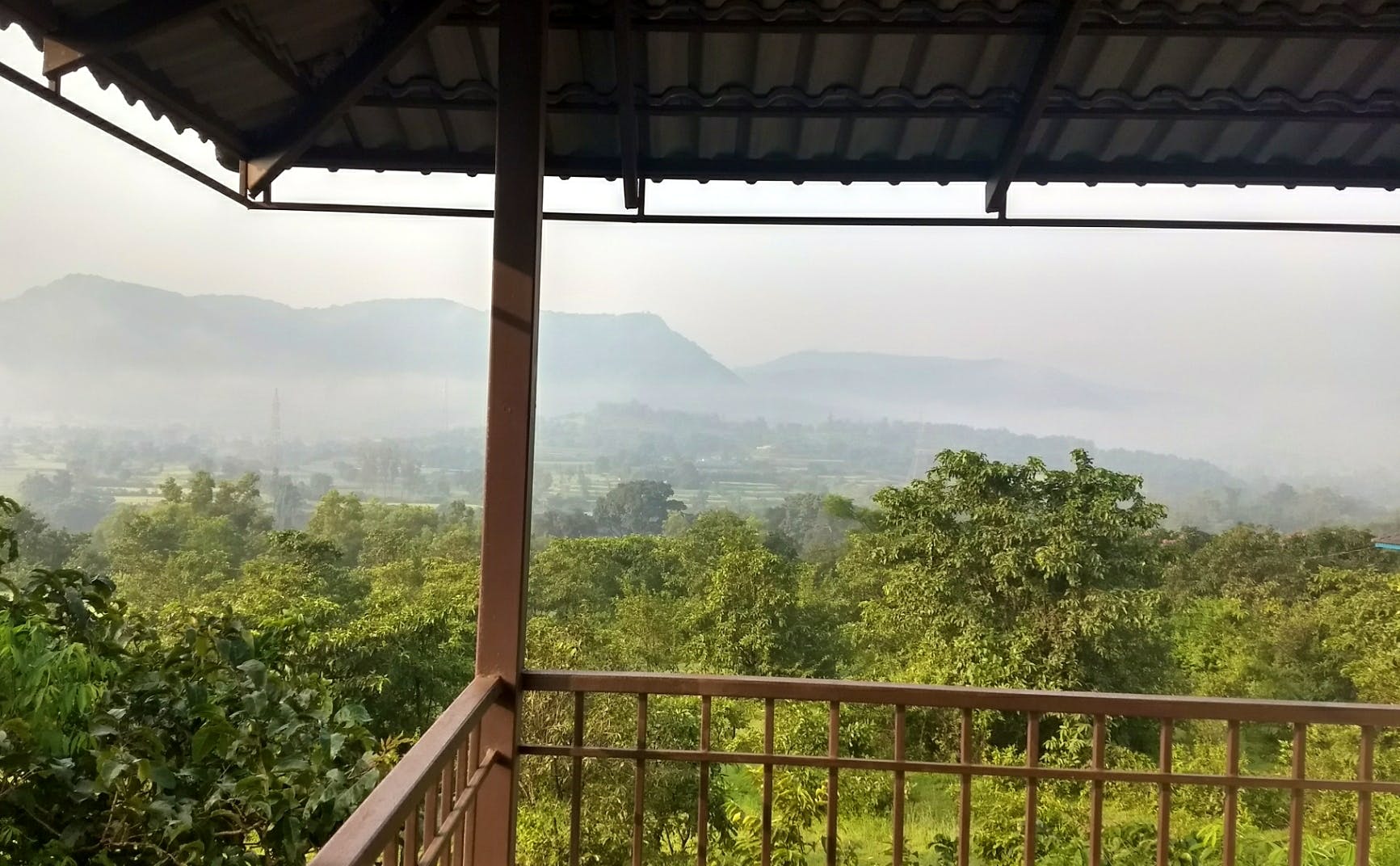 Plan A Relaxing Stay With Bae At Forest Escapes In Koyna
What Makes It Awesome
We went to Koyna's Forest Escapes by our own car. The distance from Mumbai to this place is approximately 354km alongside a 6-hour journey and is easily accessible from Pune highway NH8. Extremely good roads and we planned to leave early so that we reach early. We had reached there around 2pm, hence we didn't miss our lunch. The resort serves their guest with buffet meals. The food is really delicious as it's cooked by village locals and so you can get your hands on various local food items. I just loved the coconut chicken curry in their main course and choco biscuit pudding. You can indulge in a lot of other activities like bird watching, campfires, nature trails, farm visits, plantation visits, BBQs.
What Could Be Better?
Everything at this resort is just so serene and beautiful. Rooms are extremely nice having all necessary amenities. But remember the following for a chill stay: 1) But as the place is in middle of a dense forest, it's home to insects and bugs. So don't forget to carry insect repellents. 2)We had booked a suite room which was a little farther than the dining area so that is one issue if you go with kids, especially when you have to walk till there. 3) No intercom available in the room!
What's My Pro Tip?
Take proper shoes in case you plan to go on a nature's trail or bird watching session. Carry good camera in case you are a bird lover to capture some beautiful species.
Anything Else?
They have a unique concept of DIY BBQ. Depending on veg or non-veg requirement you can order for a platter and barbeque it on your own.If planning to go with a huge group, pool villa and jacuzzi villa is an amazing concept at this resort.
Comments