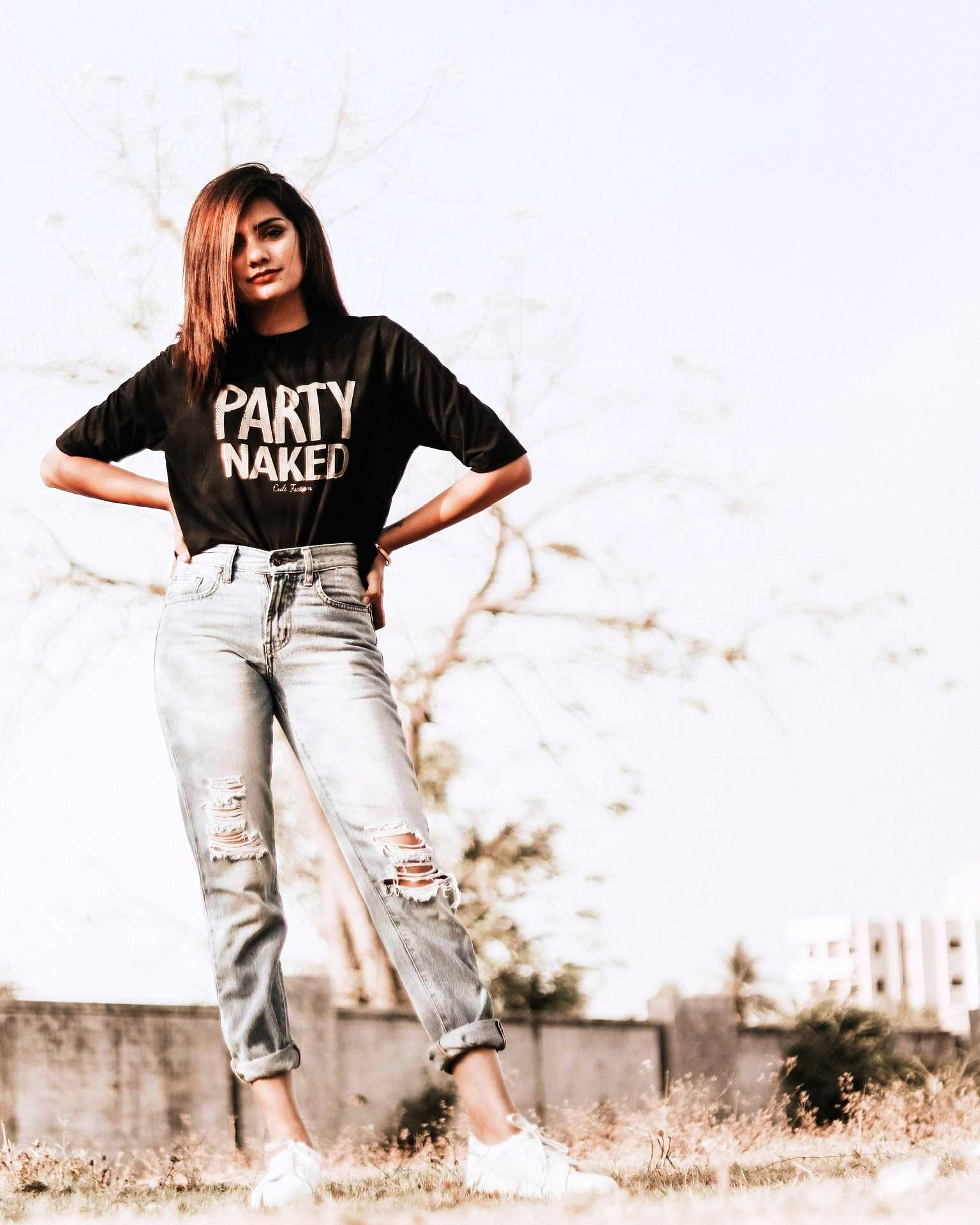 This Popular Millennial Brand Have Got Super Cool T-Shirts & Dresses
What Makes It Awesome?
I found Cult Fiction because of my Bae. He only wears cult fiction clothing and now I get it why. They have such millennial designs and comfort at its best. I love how it is affordable at the same time. Not only t-shirts, but I also love joggers and t-shirt, dresses they are super comfy and the material of the cloth is super nice. You can wear it in summer too. They look super cute and different.
Comments