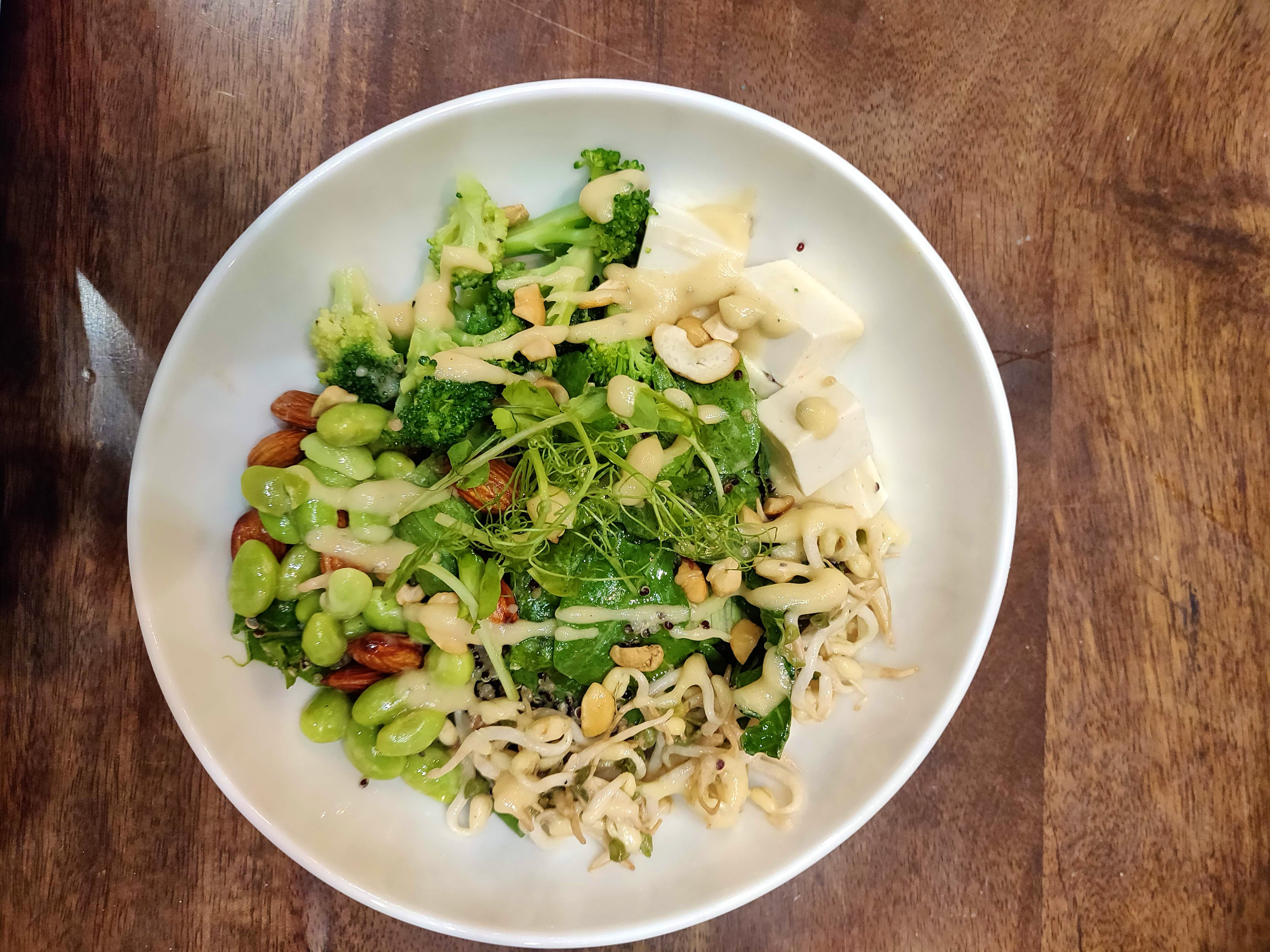 Su Casa's New Menu Has Arrived Which Is Ludicrously Tempting
What Makes It Awesome?
Su Casa is a beautiful restaurant in Mumbai. They recently launched a new menu which I tried yesterday. Starting with a protein bowl, this bowl came with Quinoa, edamame, tofu, greens, sprouts and almonds with a Dijon apple cider vinaigrette. Loved the bowl as it was fresh and had perfect amalgamation of texture. Followed by the watermelon feta salad. It was well balanced and Juicy sweet watermelon, salty feta, balsamic and crunchy nuts made it amazingly perfect. Avocado toast was loaded with avocado with some chilli flakes and Phyllo Mushrooms with balsamic drizzle were delicious. The pastry was super crunchy and perfect and the mushrooms were flavourful. We also ordered Burrata thin Pizza and Cottage cheese steak with tomato stew and herb rice served to us fresh and soft. It was definitely a happy ending with Bitter Sweet Chocolate Slab: perfect harmony of bitter and sweet chocolate ganache. Overall, everything about the restaurant was a highlight and ludicrously tempting!
Comments