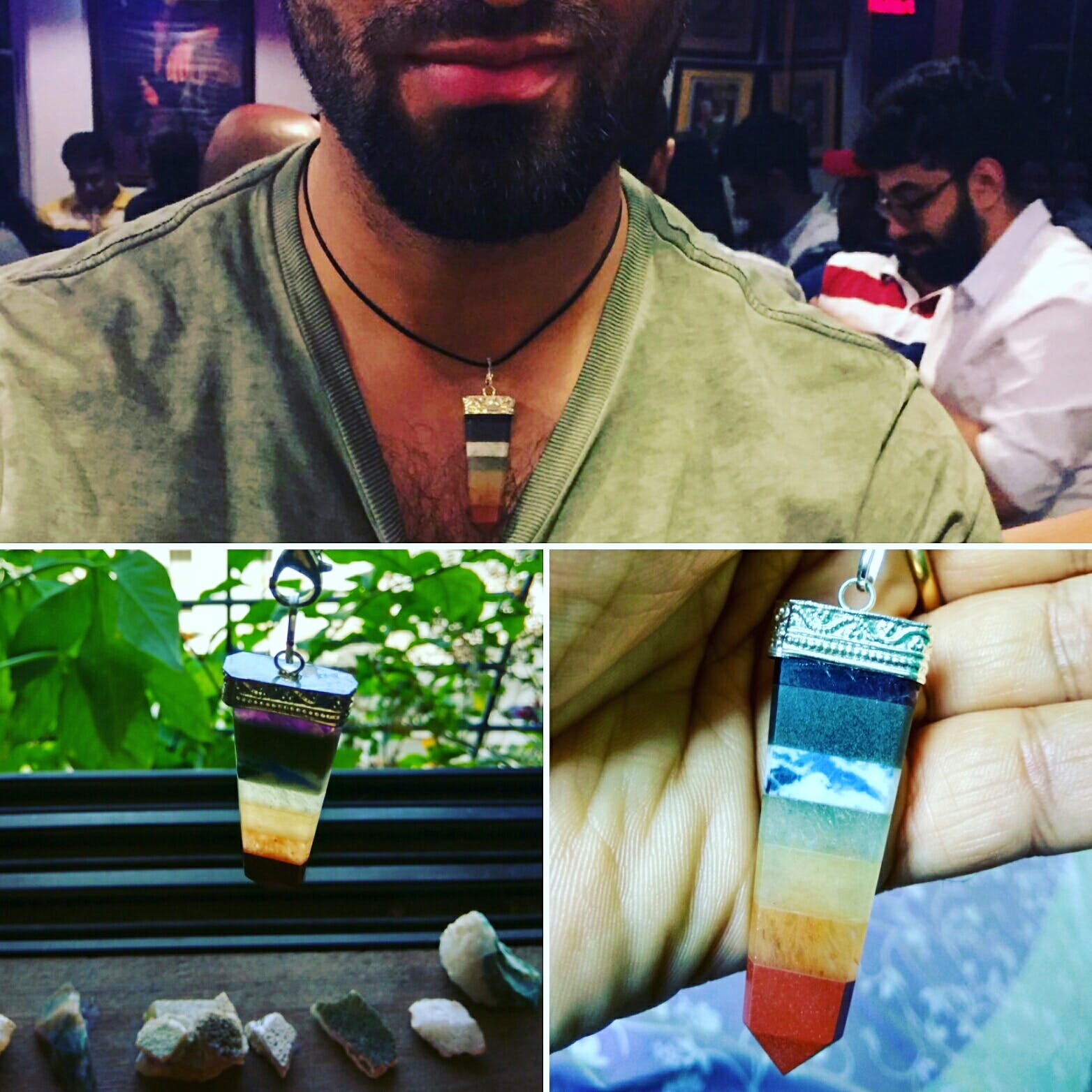 Shop For Crystals, Geodes, Gems & Stones At Colaba Causeway
What Makes It Awesome
This stall in South Mumbai is a charming treat for every crystal-lover out there. I was spellbound to see a plethora of such magnificent crystals, it's like you have stepped into some witch's house. Here, one can find geodes, rock crystals, 7 chakra pendants and stones like amethyst, agate, quartz, etc.
What Could Be Better?
Well, I personally don't think that anything could be better here.
What's My Pro Tip?
Bargain! If you are looking for something particular of stones, do some homework for the thing you want to buy. Knowledge of gems is an add on, to get things original.
Anything Else?
There are a total of three kiosks - Entering the lane from Cafe Mondegar, first kiosk is on the right side, second kiosk is at the end of first half of the lane and third is on the left but in the second half of causeway
Comments