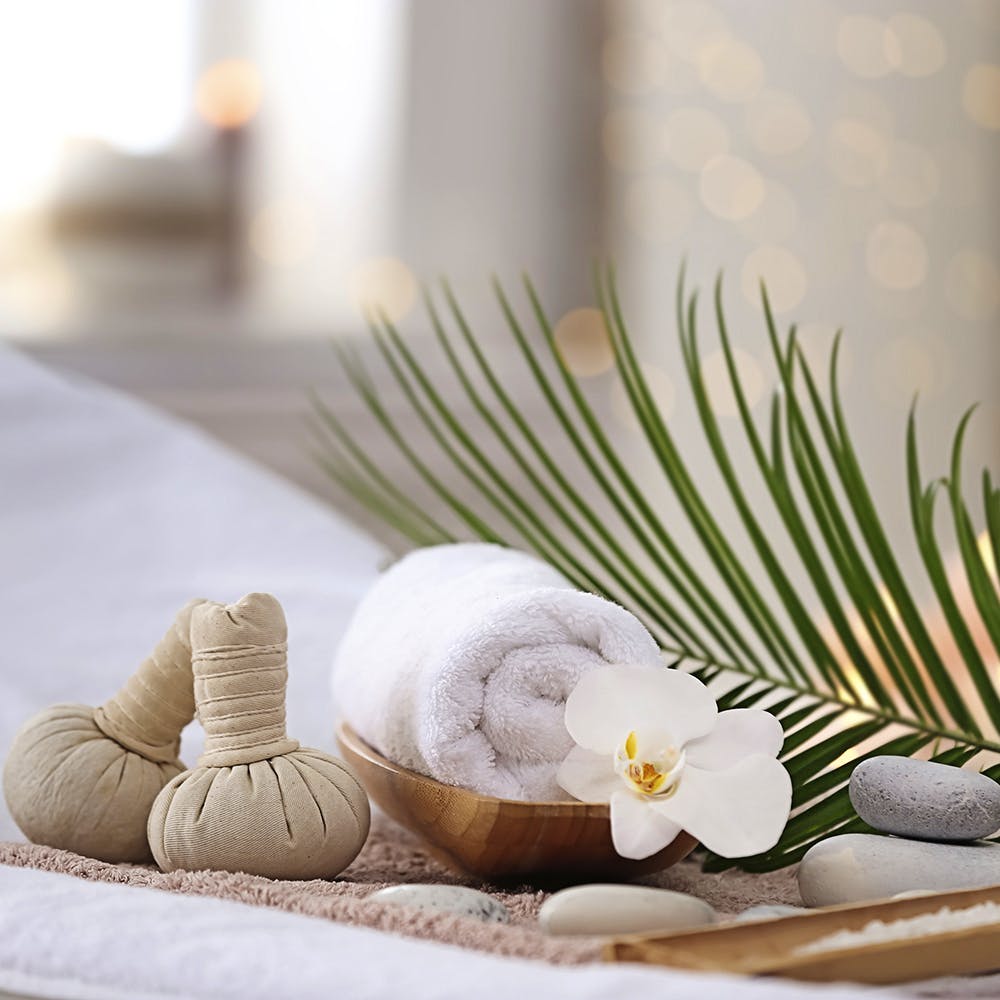 Fun Things To Do Beyond Shopping
Seawoods Grand Central Mall has plenty of fun options to occupy you besides just shopping. Read on for our top picks of what to do at the mall while you're here.
Get Gaming At Smaaash!
Smaaash at the Seawoods Grand Central is located on the 2nd floor. This location isn't as extensive as its Lower Parel cousin, but still has plenty of options to keep you entertained for a few hours. There's bowling, cricket, vertigo, finger coaster, dance off, Jurassic escape, smart arcade and pool among others. Psst! We hear they have a whole host of nostalgic favourites, if you're looking to unleash your inner kid and re-live your childhood.
Just Play
Just Play is a play zone for kids that's located within the Seawoods Grand Central Mall. This fully-attended play area is ideal for parents who wish to drop off their kids and enjoy an afternoon of me-time while shopping. This play area is ideal for toddlers and small children.
Luxury Spa Bodhi
Bodhi Thai Spa within Seawoods Grand Central offers a chance to unwind and let go of your stress in a calming spa space. They offer a range of relaxing therapies. From aromatherapy to deep tissue and foot massage, plus body scrub, body polish, facials and more, their range of treatments is extensive. A full body massage will cost you INR 3,500 here. The last appointment is at 8:30 PM.
Envi Salon
Envi is a chain of salons that has outlets across the city, plus major cities like Mumbai, Chennai, Pune and Hyderabad. They offer a range of beauty and hair services including hair cut, colour and treatments, body grooming services, wraps, exfoliation, body massage, mani pedis, bridal styling and more.
Exhibition Area: Lower Ground Floor
Seawoods Grand Central's Lower Ground floor is home to a large exhibition space. What we love about this area is the wide selection of home-grown and local brands that exhibit their wares. From sarees, accessories to traditional and ethnic clothing, you can browse the stalls for a find. Make sure you check out this space for all the fun events that take place here!
Comments