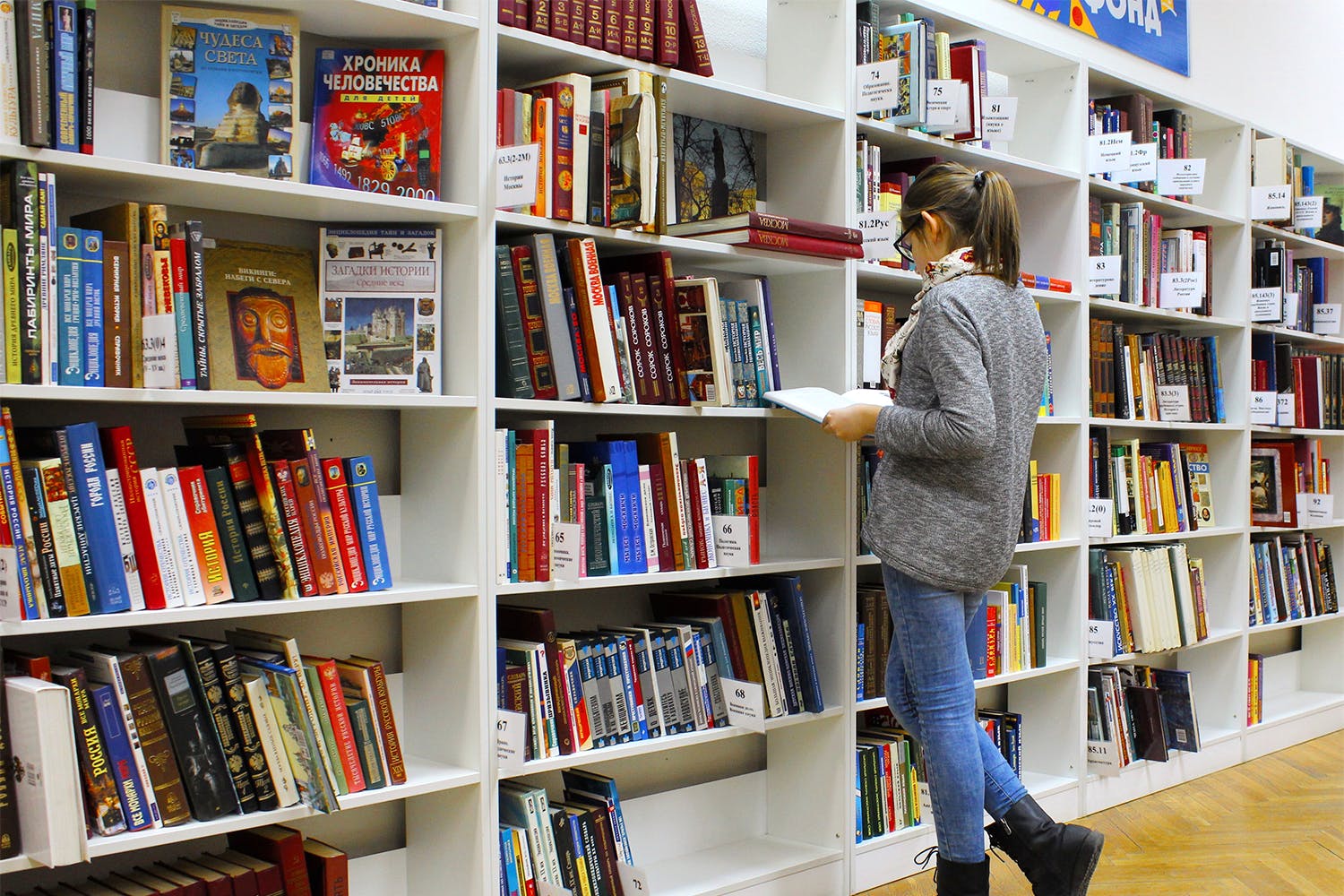 A Travelling Library Powered By Female Authors Is Coming To Mumbai Soon
What Is It?
Sister Library is a travelling library powered by female authors that wants to bring the readers together to explore the literary contribution of women in the creative world along with showcasing their artistic quality and celebrating the contributions. By fostering interests and understanding the accomplishments of women writers and artists, the sister library aims to engage in in-depth reflection on the visual and reading culture of our times.
The library will showcase the works of women writers, artists and zine makers, flaunting a curated mix of fiction, non-fiction, graphic novels, zines and periodicals. The collection will be taken to six different cities which are Mumbai, Delhi, Cochin, Pune, Goa, and Bangalore in the form of an exhibition. The Mumbai date is yet to be decided and you can follow their Instagram page for updates.
How Does It Work?
The exhibition will be held in all the above mentioned 6 cities inviting people to interact with the works as well as create their own work at the activity space which will be a part of the exhibition. The intent is not only to facilitate reading of female authors but also to create a safe and non-judgmental space for people to come together and explore the pleasure of reading and creating.
Anything Else?
Visitors can also contribute if they have any good suggestions to make. There is no entry fee involved. The Sister Library is supported by the Inlaks Fine Art Award which is an illustrous recognition given to emerging artist in India by the Inlaks Shivdasani Foundation.
So, We're Saying…
Aqui Thami, who runs the library, says that the male experience is always painted as universal, as the most human experience, while women are always written through the eyes of men. Male authors have shaped how we see women and thus inadvertently ourselves. Women are always in an unenviable position, either victims at their most endearing or psychopaths at their least.
Sister Library will be a new place to see and understand the world.
Comments