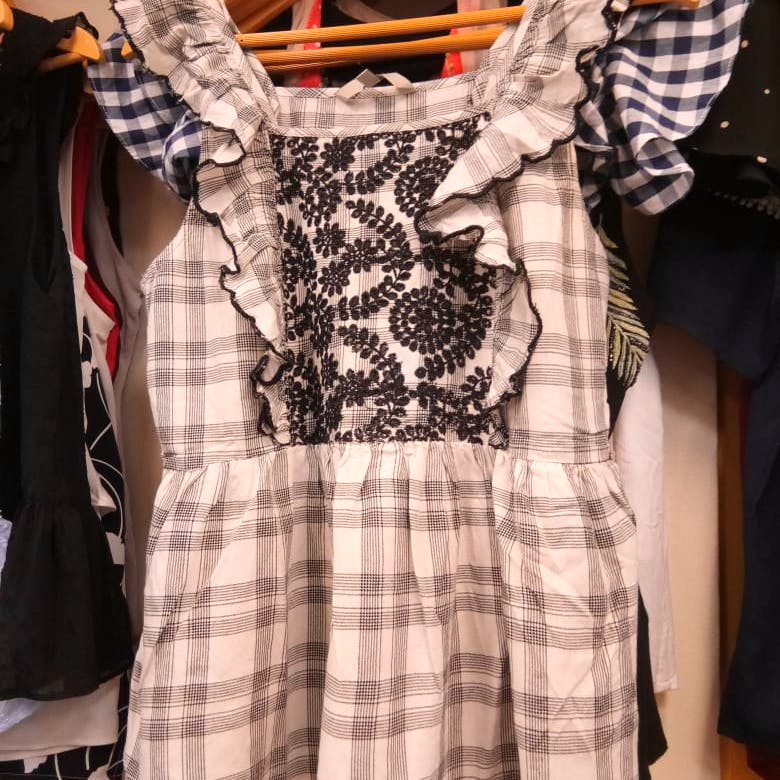 Shop Like You Mean It: Ladies, Visit Bandra's Link Square Mall For The Trendiest Apparel
We're always on the lookout for things that have the best quality but don't ask us to spend a fortune. And, when it comes to clothes, don't we all love heading out to a mall and coming out with those fancy shopping bags? Now if you're someone who's fond of this but also stringent when it comes to budget, the Link Square Mall in Bandra (the one that houses the huge Croma store) is one place to look out for. Ladies, raid this place for your regular-wear kurtis, fashionable dresses and shrugs, and trousers that can give the big brands a run for their money.
White Rabbit
This one's a pretty posh store and houses palazzos and trousers that we adore. In metallic colors, they can be worn for a party, or can fit in really well in the office. They've got long skirts in satin and cotton, and their dresses and tops are not only pretty but can be worn for all occasions.
Price: INR 900 onward
Fashion Fever
We like this for how affordable its tees are. You'll get a variety of prints and patterns in the regular-wear t-shirts from Fashion Fever. And if you're someone who loves bargaining, then this is the perfect store to exercise that.
Price: INR 350 onward
Denim And Colours
Fond of different denim shades? Denim and Colours has got you covered with its collection. We like how every shade of jeans and dungarees are arranged in shelves here, which made it easier for us to choose our pick from the lot too.
Price: INR 1,500 onward
Gizmos
You'll get pretty shrugs from Gizmoz, and quite a few beachy maxi dresses too. What's more is that the staff is very flexible with the pricing. All you have to do is just be sweet to them.
Price: INR 500 onward
Spyder
Ironic to its name, Spyder has no elaborate webs to weave us in. It's organised, neat, and has shelves and hangers full of tops, skirts, shrugs, pants and palazzos that are all very beautiful. The good part is that they keep all sizes. In case you're looking for sizes that are larger, the brand stocks outfits up to a 4XL too.
Price: INR 650 onward
The PQR Collection
PQR has elegant trousers and they're an investment in case you're looking to buy a few for wearing them at work. Club them with pastel tops from the same store and your office look is sorted.
Price: INR 250 onward
Denim World
Another one for good denims, Denim World promises to stun you with its variety of denim dresses and skirts. And if you're a fan of the fabric, you might end up buying a whole lot of things from the shop (We did!)
Price: INR 1,000 onward
You Only Live Once
YOLO promises outfits that'll make you stand out from the crowd. They've got statement midi-palazzos, jackets, tank tops and everything that you'll need to uplift your wardrobe.
Price: INR 750 onward
Magnus
Magnus has a magnanimous collection of kurtis at prices that don't burn a hole in your pocket. You'll love the neon collection here. It's not too simple, and its not too gaudy either.
Price: INR 300 onward
#OOTD
From culottes to dresses and gowns, #OOTD is pure fashion goals. And you'll know why when you actually visit the store. The staff helps you select an outfit on the basis of your personality and can become your personal stylists when you want them to be.
Price: INR 2,000 onward
Ask Oindrilla a question