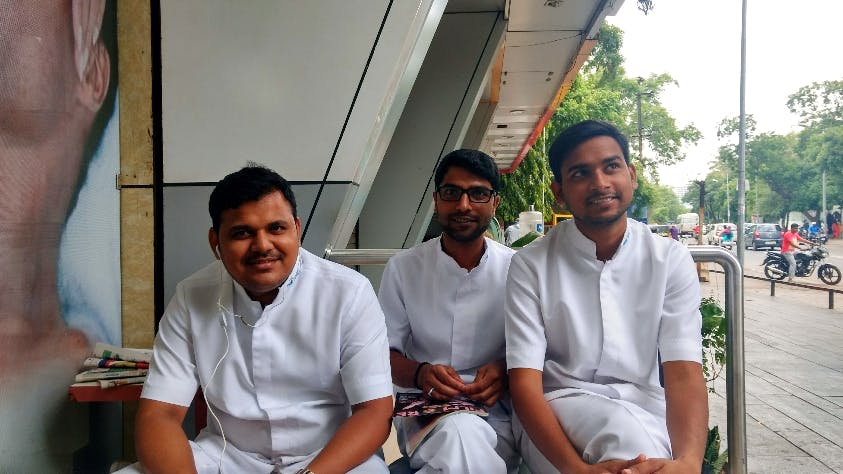 Pune's The Ideal Salon Is Offering Cool Hairstyles At Cheap Rates
What Makes It Awesome
I have been visiting The Ideal Salon literally since ages ago, it was actually 2001 when I first came to Pune, so it has been a while. The salon has changed shape, size, look in these years, but one thing has not changed till date; their exemplary customer service. This is driven by owners Abhijit and Mandar. Once you go to Ideal, you will not go anywhere else. Most of the boys are from villages in and around Allahabad and they are superlative in their work. Ideal is known for its cleanliness, something which can hardly be associated with any Indian salon. But this place is an exception. Haircuts here usually end with a special 'champi', one that most of their customers enjoy.
What Could Be Better?
Since I have now grown old with Ideal, I'm very biased and loyal towards it. But having said that, a drive around 15km or so to just get a haircut, is something.
What's My Pro Tip?
Avoid visiting this salon on Friday and Saturday evenings as it's flooded with twenty-something men getting their facial done before they head for a weekend party. Saturday and Sunday mornings also could get a little crowded. Early birds will get the worm. Hope you get my drift.
Anything Else?
The Ideal Salon is really cheap, so it won't pinch your pocket to get that new hairstyle. An "Ideal" place for students who are always on a budget. Bang for the buck and superlative value for money.
Comments