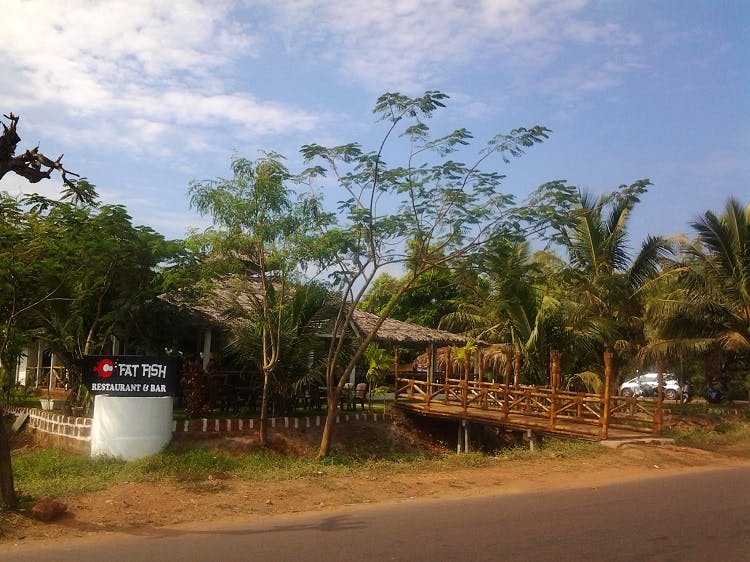 In A Group? Head To Fat Fish For Amazing Seafood
Shortcut
One of the best restaurants/cafes in Goa for seafood, Fat Fish is uniquely Goan; both in its quality of food and ambience.
Why Should I Go Here?
The simple yet woody decor of Fat Fish will remind you of the chill and idyllic life Goa has. Just kidding. When you're in Goa, nothing is simple!
Try tasty servings of Fish Thali – a typically Goan cuisine dish, which is mouth-watering and filling.
#LBBTip
The Thali is only served between 1pm – 3pm.
Check out Fat Fish's website here.
Comments