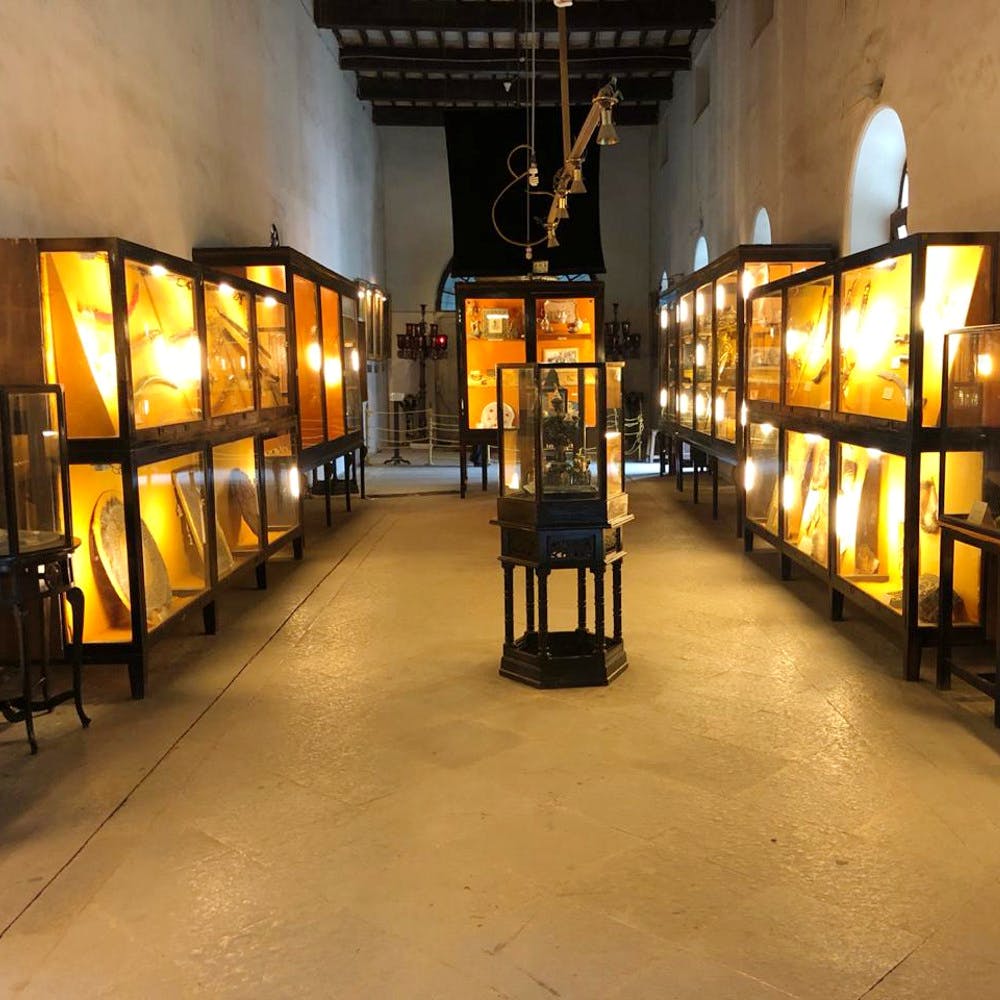 Have You Walked Through The World's Longest Wardrobe Inside Purani Haveli Yet?
Shortcut
Witness the world's longest wardrobe, and gawk at the marvellous artefacts at Purani Haveli, located in Nizam Colony. If you are in and around the Old City, you shouldn't give this a miss.
What Makes It Awesome
Built by the founders of Hyderabad, and known to be the official residence of the Nizam, Purani Haveli is a must visit place in the city. It has a European facade, and traditional courtyards. The main building here houses the Nizam's Museum which showcases stunning souvenirs, gifts, and mementos that the last Nizam received within a few hours during the celebration of the silver jubilee of his rule. From silver-plated models of iconic buildings in Hyderabad, hukkah sets and cigarette boxes, toys, candle stands, and innumerable such lavish items to the royal cradle and seat of the Nizam himself, you can find it all here. The corridors are daunting with history, and there's even a manually operated lift inside. So, go here when you want to dig into the past and be familiarised with the royalty of our city.
The best part, however, is the Nizam's wardrobe. It is the longest walk in wardrobe in the world and covers two floors. Walking in, we couldn't help our jaw from dropping. It still has some of the royal robes and shoes for you to look at.
Pro-Tip
The entry free is only INR 100, and they charge an additional INR 150 if you want to photograph the museum. It's ideal for school trips as the museum does not charge students.

Comments