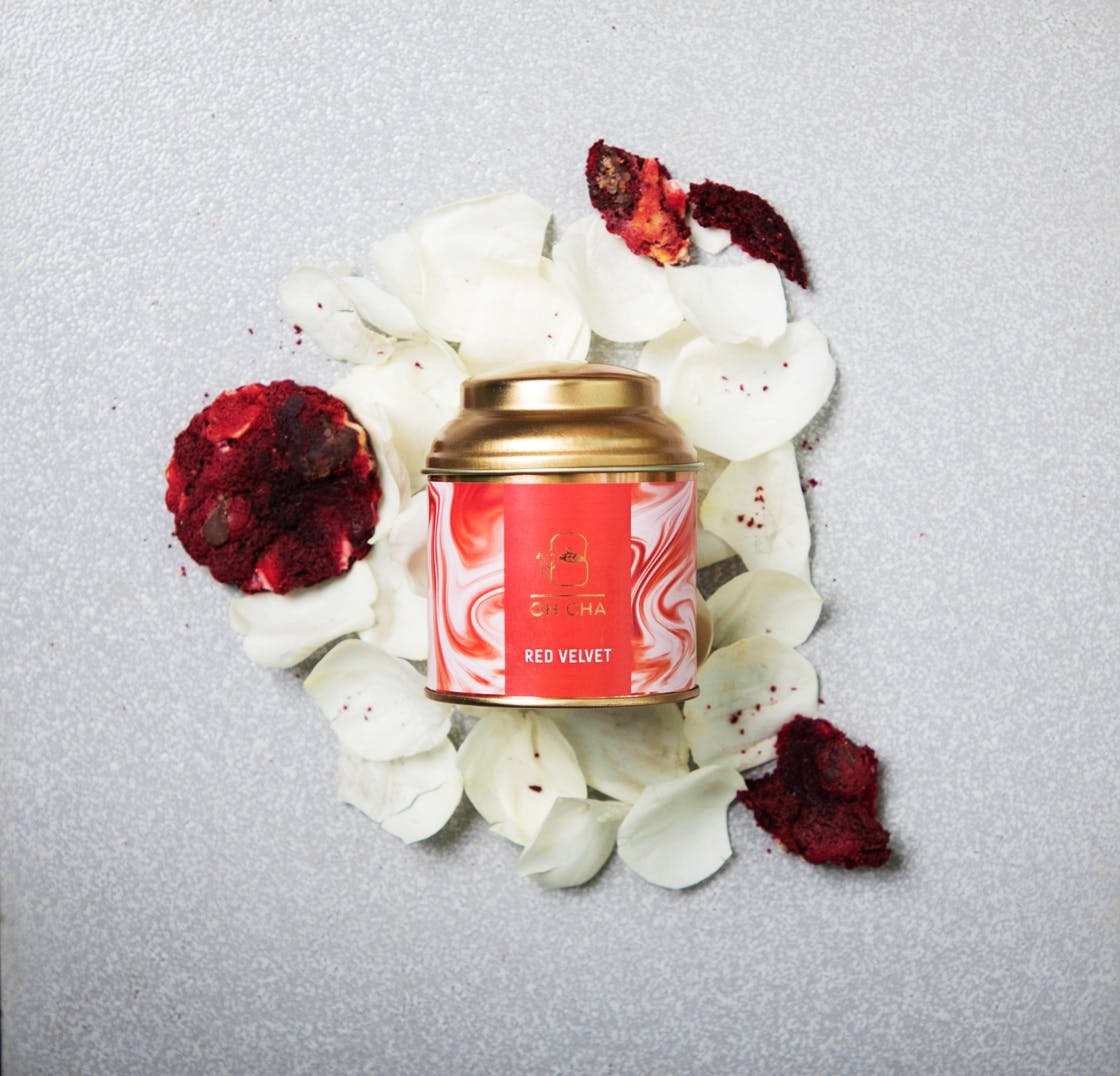 Chocolate Or Red Velvet: These Dessert Teas Are For The Sweet Tooth. Drink It Up!
Shortcut
Forget cheat days. There's tea for your sweet tooth, and we fancy a cup of Oh Cha every once in a while, without guilt!
What Makes It Awesome
Emotional cravings are real, and there's always room for dessert. But chewed nails and worry just seem to come along with the heavenly diet-derailing indulgence. So, we are steering clear of the unnecessary sugar, carb and fat and sipping on some decadent dessert teas by Oh Cha!
Forget the sugar-laden masala tea or the entirely too bland chamomile, Oh Cha's terrific dessert teas are soothing our sweet tooth with natural sweeteners like berries, coconut and chocolate. Our favourite desserts - red velvet to blueberry cheese cake - have given up the creamy overload and is now doing a happy explosion in our mouth with every sip we take. There's even the essential ice cream flavour of Mint choco chip that can now be your best friend while on the Netflix binge.
Definitely more economical, the Oh Cha dessert teas are priced between INR 250 to INR 300.
What Could Be Better
Nothing that we can think of, except for more flavours to ask.
Pro-Tip
Check out their online store for more variety. There are also trial packs on sale.
Comments