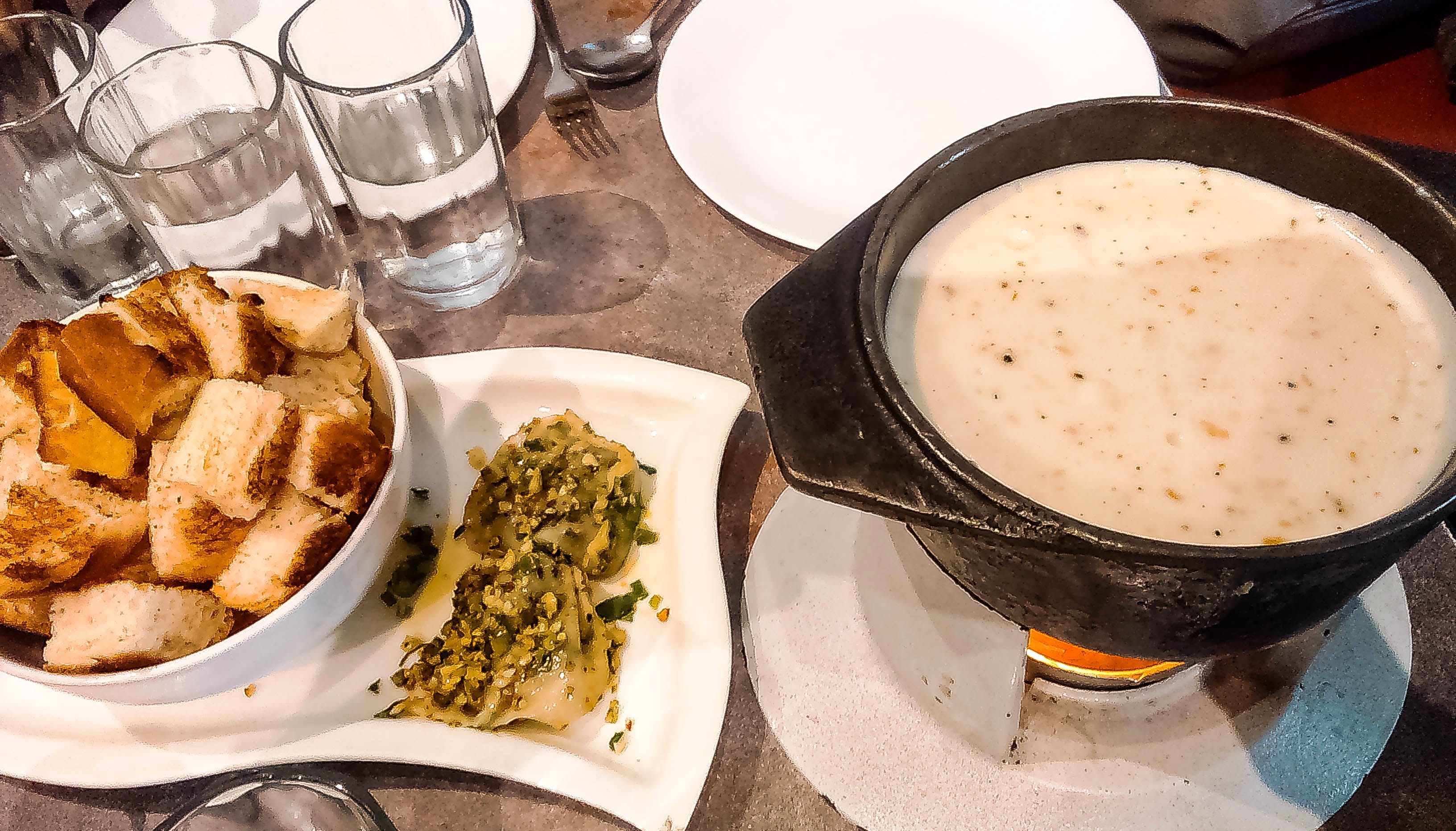 Say Cheese: Head to Jalapenos In Park Street To Gorge On Cheesy Garlic Breads, Cheese Nachos & More
What Makes It Awesome
Jalapenos on Camac Street is where you need to go if you're vegetarian, love cheese or maybe both. I have lost count of how many times I have been here. They are a favourite of mine even though I'm a hardcore carnivore. The restaurant is well lit, spacious and perfect for a family outing or maybe even a date. Their biggest attraction for me has always been their family garlic bread. It is definitely cheese heaven and consists of eight pieces of soft garlic bread oozing cheese that comes wrapped in foil and served hot and that just melts in the mouth, full of flavour and worth every buck that you had to pay for it. Another standout dish they serve is their cheese fondue. The melting cheese dip is flavored with nutmeg and comes with a few spinach and corn dumplings besides the usual toasted bread. Sounds like heaven, right? Yes! They have a great variety of other options from Burmese to Mexican and a large number of pasta options too. So do visit Jalapenos for a great vegetarian experience and all sorts of cheesy goodness that will definitely put you in cheese heaven.
What Could Be Better?
I have never had any complaints with anything at this restaurant!
What's My Pro Tip?
Parking is available nearby. This restaurant is a bit tricky to find since it is located on the back side of a building. Look for Brickwood pizza just behind Camac Street Pantaloons and go into the alley right next to it to find this amazing restaurant. Always order the garlic bread here, it comes in a smaller portion too.
Anything Else?
Give this spot a try even if you're not a fan of vegetarian food! It's totally worth it!