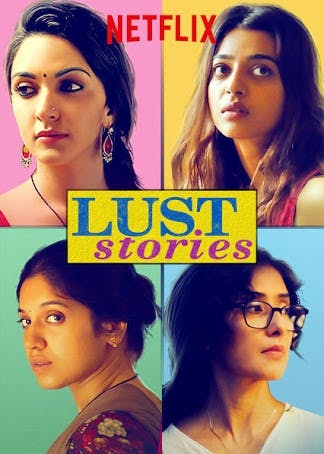 Exceptional Plot & Performances: You Can't Miss This New Netflix Series
What Makes It Awesome
Lust Stories is a brilliant lineup series on Netflix. The show is directed by famous directors who aimed to come together with a back to back two-hour show with 4 stories, different setups, different people but one common takeaway on i.e. complexities of life and relationships. The show will definitely keep you hooked as the actors have done a fantastic job, both Radhika Apte and Bhumi Pednekar stand out in their performances and as the Karan Johar film doesn't go without showing a wedding, it takes us back to the 'Main Hoon Na' and 'Sushmita Sen' times. The films will keep you engaged and might also have you thinking that no matter what life does go on.
What Could Be Better?
The series could come up separately as four movies rather than being a single two-hour lineup.
Comments