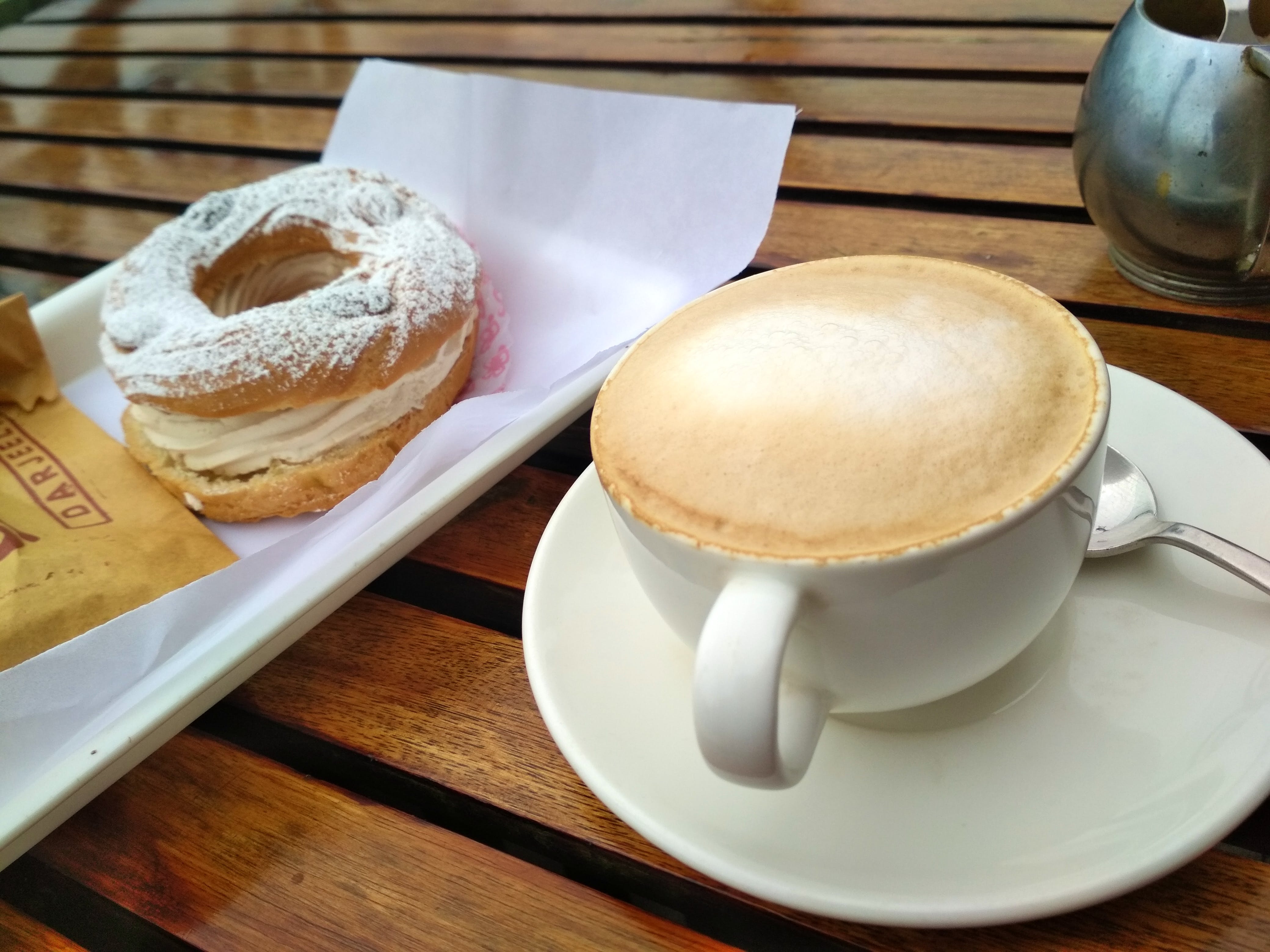 Make Sure To Visit This Famous Chauk Bazaar Cafe The Next Time You're In Darjeeling
What Makes It Awesome
Glenary's, a prominent landmark of Darjeeling, existing since the British colonial days, is probably the best bakery in town. Whatever be the occasion, this is exactly where you need to be. Remember, the restaurant is located upstairs which you can access through a stairway inside the cafe or from outside the building. And the basement houses the bar which is like a modern pub. All three units are fondly known as The Glenary's in Darjeeling. Also, the spot offers a balcony view from the cafe, a beautiful mountain view on a perfect date, what else do you need? Glenary's hands down serves the best cappuccino and Paris-Brest in town as well.
What's My Pro Tip?
Ask for the balcony seats for the best view in town while sipping your coffee while biting down your favourite pastry.
Anything Else?
They also serve one of the best cream rolls in town, so you also might want to add that to your order.
Comments