The information in this post might be outdated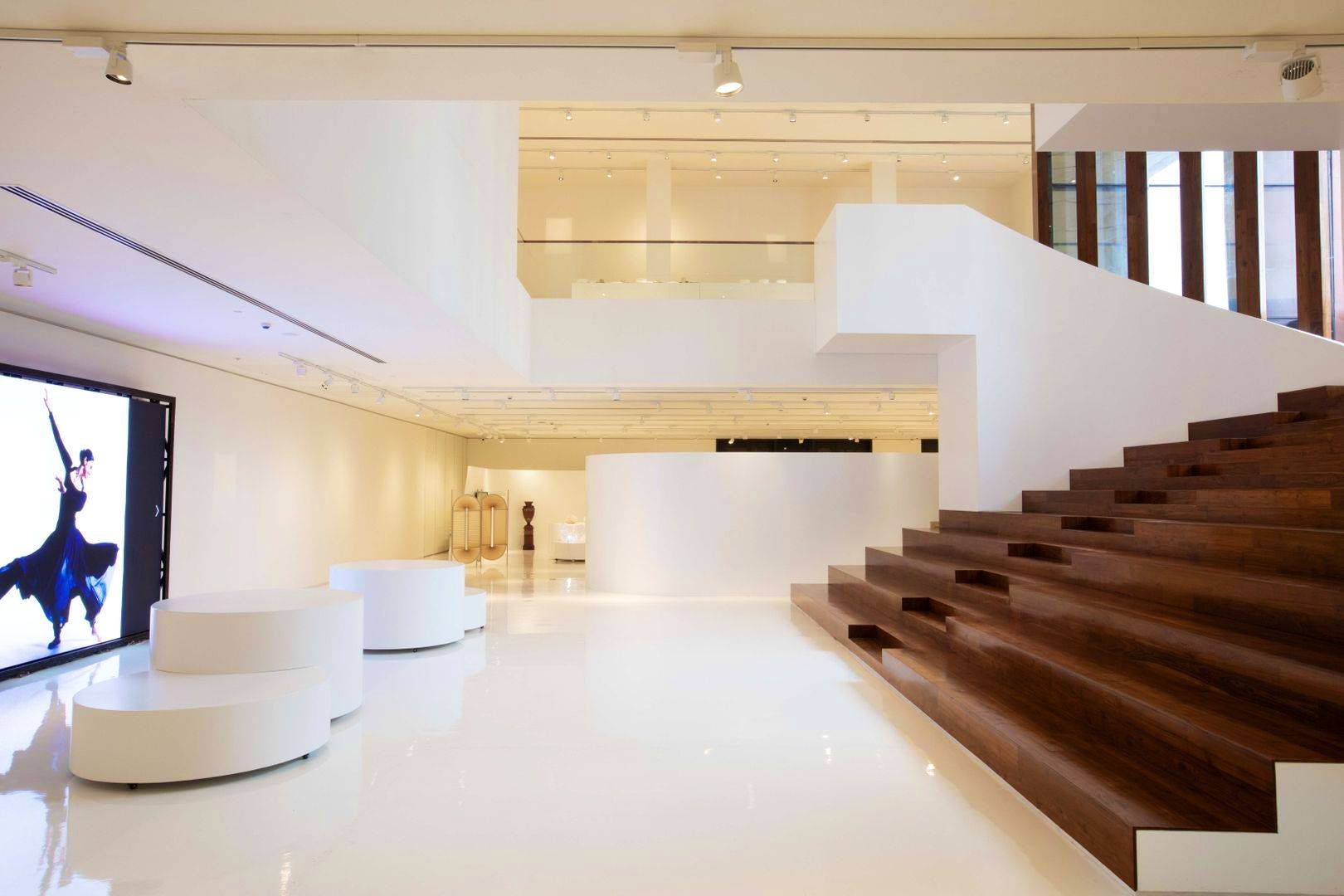 Go Screen Free With This Innovative Workshop At KCC
What's Happening
Time to learn new skills guys! Sign up for a workshop on Plaster Relief Printing and Mono-Printing workshop at the Kolkata Centre for Creativity now. Learn the techniques of the art forms under the guidance of printmaker and sculptor Surabhi Chowdhury.
Plaster Relief Printing is basically working with plaster and age-old printmaking methods while Mono-Printing involves transferring an image from one surface to another to create a unique print.

Classes will be held every Tuesday and Friday at the art gallery.
Comments