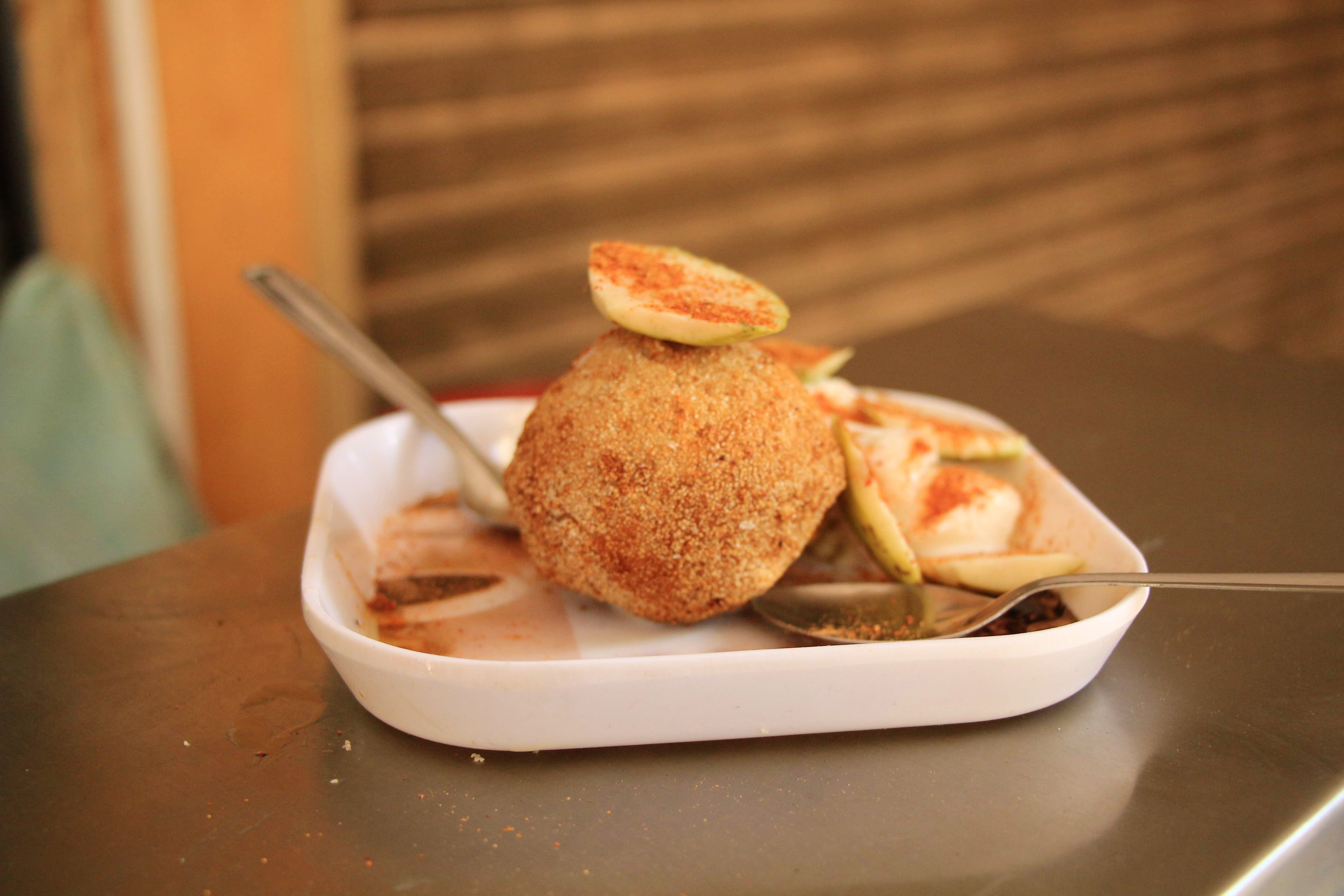 Ice Cream Vada?Lets Try Something New This Summer!
What Makes It Awesome?
Fruit Frenzy serves in eco-friendly coconut shells. They provide cotton napkins instead of tissues. The ambience is also eco-friendly. The seatings are made from tyres and rest is decorated with coconut shells. They use fruit sugar instead of table sugar. That's why the ice-cream is healthier too!
Comments