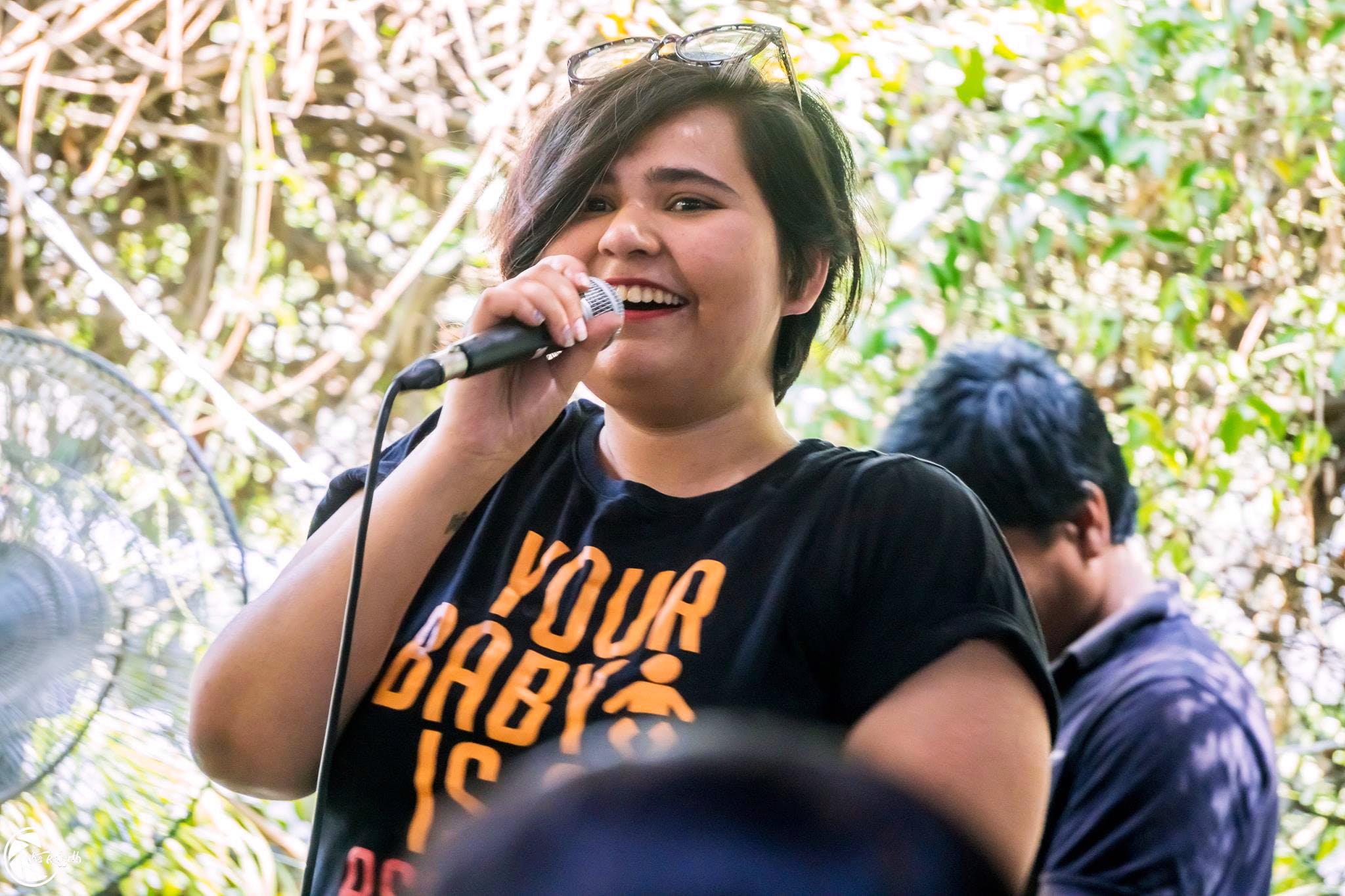 Queens Of Comedy Star, Aayushi Jagad Tells Us What She Loves About Pune
Ten-Second Takeaway
TLC's Queens Of Comedy star, vocalist and former AIB writer, Aayushi Jagad opens up about her exclusive recommendations in Pune. From never getting tired of Roopali's winning sambar to binge-watching period dramas on Netflix, here's everything you need to know about this 26-year-old homegrown comic and what she recommends in Pune.
All-Time Favourite Eateries
Roopali on FC Road is my all-time favourite and it's right across the street where I live. When it comes to choosing between Vaishali and Roopali, I feel Vaishali is where the tourists go, but Roopali is where you get incredible sambar. Apart from that, their cutlet and masala dosa are classics.
In Camp, one of my go-to old-school eateries would be Marzorin. I remember as a kid, Planet M used to be at Camp and my mother would take me to buy CDs and cassettes, every twice a month. Post that, we would go to Marzorin for sandwiches and cold coffee. I think Marzorin has the best cold coffee in town and the taste hasn't changed a bit in the last 20 years. And, it only costs INR 75!
Take On Pune's Live Music & Standup Comedy
For live music, I would recommend Elephant & Co. in Kalyani Nagar and Effingut in Baner and KP. In fact, it is at Effingut where I had started doing acoustic pieces. From newer venues in Pune, the live music scene is pretty good at BottleRock, 11 East Street Cafe and Urban Foundry.
When it comes to good comedy, unfortunately, Pune is 10 years behind Mumbai. In Pune, people respond to famous comedians as oppose to great content.
Having said that, I have recently performed at Nukkad Cafe and it was extremely good. Mostly, the crowd at Nukkad comprises college-going people from Viman Nagar and they respond to good comedy. My next performance is at Classic Rock Coffee Co. and I know I won't get a similar response because the crowd is a tad older. Also, Pune doesn't take dark comedy very well unlike Mumbai. So, as comedians, we have different sets prepared for both cities.
I have started performing at Leafy Trails in Kothrud and the response so far is brilliant. Thanks to producer Pratik Beedkar who somehow manages to get 20-25 people for a regular comedy gig. Then again, I cannot do dark comedy since the audience is a bit traditional at Kothrud. So, definitely no funeral jokes!
Besides, I curate open mics at Zaga, Coffee Republic and All Rounder Shots and Elephant & Co. Since I have recognition from Queens Of Comedy, the reception is good and I bring comedians from Mumbai to perform here. One of the oldest production houses in the city is Standup Fever Pune that curates great shows.
For The Love Of Earrings
Since I am a former stylist, I love loud and bright accessories. I have short hair, so a pair of earrings works well for me. My favourite brand is Technicolour Jewellery from Delhi. They have gorgeous handmade stuff.
Apart from Technicolour, most of my jewellery is from FC Road. There's a vendor near Sheesha N Flavours on FC Road who has an awesome collection of ethnic accessories.
Go-To Salon
I love House of Bumble Salon by Shackya. But it's very far from where I live. So, my go-to salon would be Lakme (Bhandarkar Road) which is near my house.
Go-To Pub
Has to be Elephant & Co. at Kalyani Nagar! The biggest reason is that they serve popcorn as chakhna with your drinks. It's delicious, unlimited and free of charge.
Currently Reading...
Born a Crime by Trevor Noah and Bossypants by Tina Fey.
Watch-List On Netflix
Netflix is my life. Currently, I am hooked on to Queen Of The South, which is an American series based on drug cartel drama. I watch Elementary too. Apart from these, I feel Nanette by Hannah Gadsby is a must-watch for every human.
I am quite big on historical fiction on Netflix. My favourites would include The Other Boleyn Girl, Vikings and Peaky Blinders.
Aayushi's Tip To Aspiring Female Comedians
For young female comics, I would say be yourself but that's too cliched. I feel learning to love yourself is quite important. I wish girls who are in their teens understand this now rather knowing it when they grow old. Because, in life, nothing else matters. So, you might as well love yourself and do what you love to do.
Comments