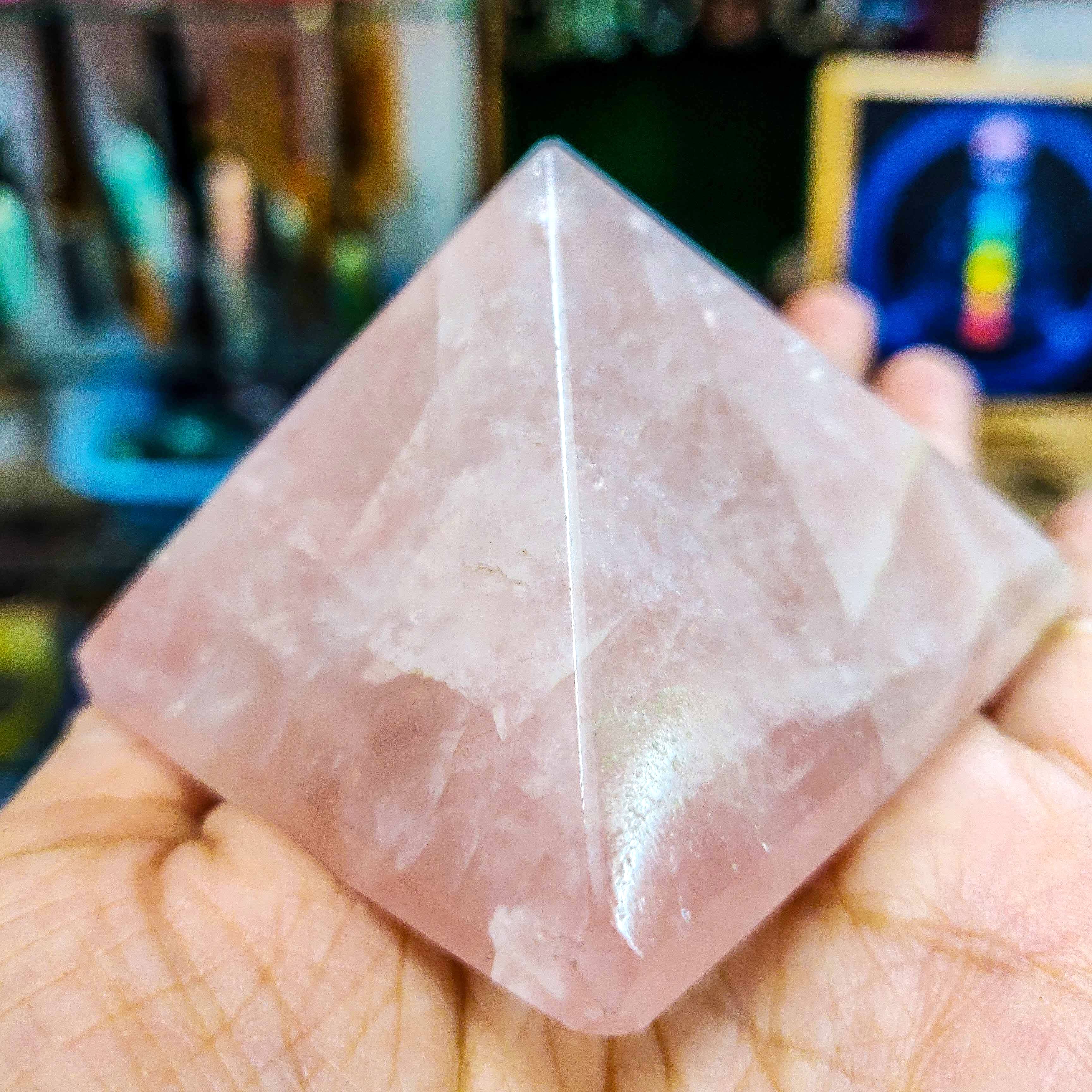 Your Search For Gemstones & Crystals Stops Here! Head To This Lane In KP
Koregaon Park has a hidden handicraft lane and you need to check it. Situated off the German Bakery and Yogi Tree lane, this street has a set of tiny stores selling Kashmiri handicrafts, pashmina shawls, scarves, and Tibetan and other gemstones. Add richness to your home and wardrobe with these beautiful products.
Crystal Point
This small crystal and gemstone place is known for its huge collection of unique gemstones and items made of beads and stones. Be it pretty necklace pendants, bracelets, armlets and home decor items like showpieces, they are made of its pretty stones that add appeal to any space. For just INR 400, you will find beautiful moonstone and rose quartz pendants.
Omer Sharif Gift Shop
When it comes to festive gifting, Omer Sharif Gift Shop is known for its rich gifting options ranging from fabrics, bags, handicrafts, shawls and stoles. Having a huge collection of Pashmina shawls in different shades and designs, Kashmiri scarves made of mul silk and handicrafts made of metal and stone, this store is the perfect place to shop at.
Indian Arts
This is yet another gemstone shop which is known for its beautiful wall-pieces and jewellery. You will love the handicraft pieces such as wall art ensembles, tapestry, figurines made of metals. Starting at INR 500, you will find beautiful jewellery sets comprising necklaces, bracelet and earrings.
Ali Pashmina Shawl & Silk Scarves
The handcrafted bags, embellished scarves and soft silk shawls, Ali Pashmina Shawl & Silk Scarves is a hidden store that has all the mentioned items. You will also find pretty printed dresses, kurtis, and stoles with prints from the valley.
Amin Tibetan Store
Do you believe in Vastu science? This tiny store has all the ancient Tibetan knick-knacks and artefacts such as the ancient stones, gems, bowls, bells etc. They also have lucky charms, which you can use in your daily life.
Shah Stores
As soon as you enter the store, you will be mesmerised by the gemstone collection. From rose quartz, moonstone, jade charms to individual stone pieces, you will find it all here. They also have pendants and paper-weights made of these stones which are rare and are considered lucky in many cultures.
Comments