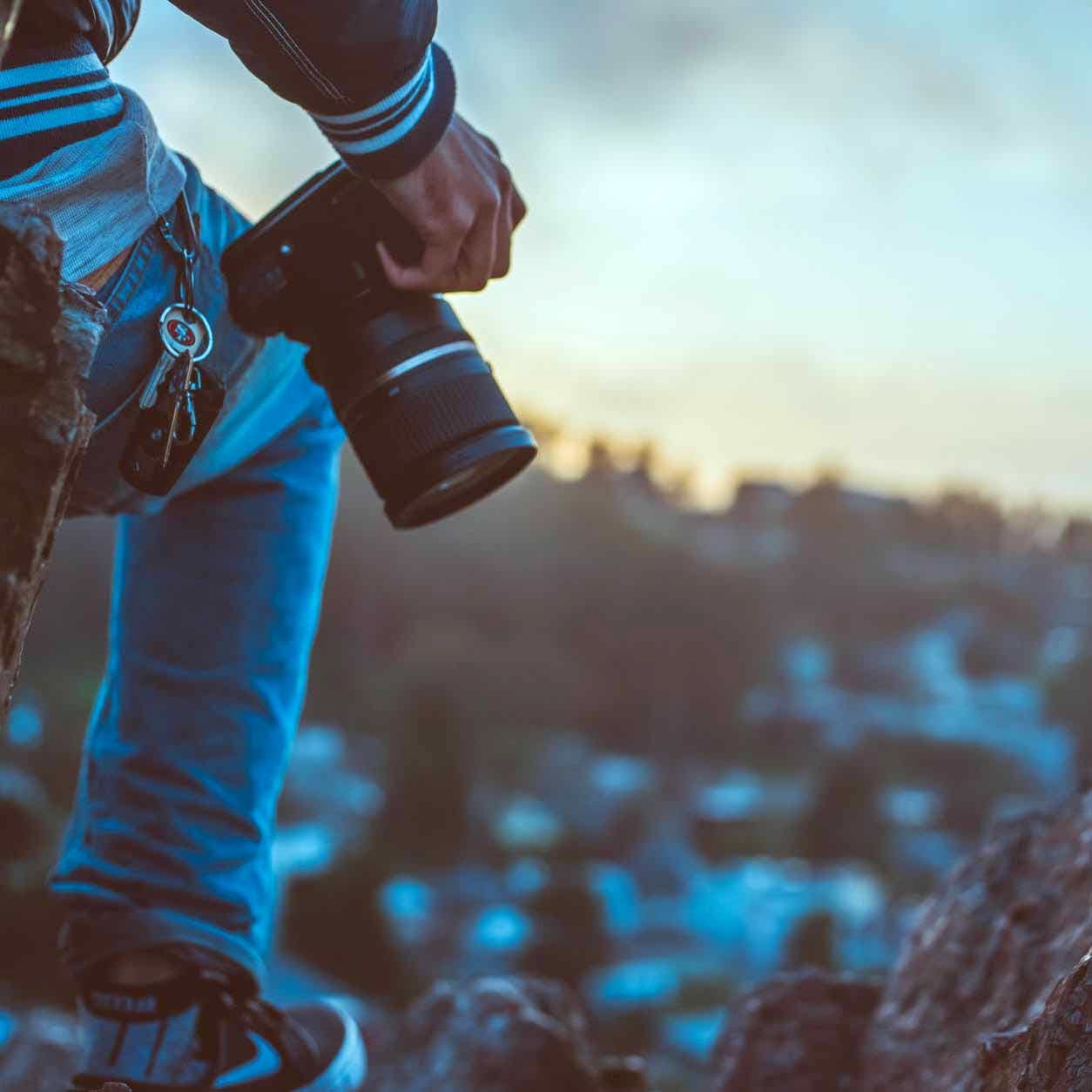 Need Something To Do? Here Are 5 Hobby Classes In Pune You Could Join
Ride bicycles, read, play or listen to music. There's something we all love to do for leisure. But if you're looking to pick up a new hobby, sign up for any of these five classes.
Learn Sanskrit @ Amruta's Sanskrit Classes
Sanskrit is one of the oldest languages in the world. And, if a number of linguists are to be believed, learning any other language becomes much easier if you know Sanskrit. To pursue your interest in this language, call up Amruta's Sanskrit Classes and book your seat immediately. Along with teaching the basics of Sanskrit, Amruta will also ensure that you are able to use at least basic conversational Sanskrit. Her batches for adults are dependent upon their convenience. This means you can select the number of hours you wish to spend on your hobby in a week. The charges for her coaching classes are INR 250 for an hour.
Learn Kathak @ Nad Roop
Started by passionate Kathak dancer Shama Bhate, Nad Roop Kathak Classes on Tilak road is a great way to tap into your dancing hobby. The class is open to everyone irrespective of age and gender. Adding to this, the timings are also extremely convenient if you are a working adult. The dance classes are held on Saturdays and Sundays. On Saturdays, the timings are from 3:30 PM to 5:30 PM and on Sundays it's from 8:30 AM to 10:30 PM. To learn Kathak at Nad Roop, you'll have to shell out INR 1000 a month.
Learn Gardening @ Cute Shoots
Learn the basics of gardening from Cute Shoot classes in Gokhale Nagar. Known for their numerous workshops across subjects, Cute Shoot also carries out a special batch for gardening. In this class, you will understand what are the needs of various types of plants and how you can grow your own herbs. These classes are conducted a week before the heavy monsoon showers and then in the months of October and November. The prices for these classes are between INR 850 to INR 1000. You will also be provided with all the material needed for the class. Who knows, soon you'll be growing your own vegetables.
Learn Music @ Sangeet Sadhana Classes
Music is indeed one of the best hobbies to indulge in. Head to Sangeet Sadhana Classes in Tingre Nagar near Pune airport and learn any form you wish to. They provide training in classical as well as new-age music. Along with singing, they also provide training in all sorts of instruments. Sangeet Sadhana has batches throughout the day and you can pick one according to your convenience. They charge INR 1500 for a month for eight classes. If you want the teacher to come to your house, it will cost you INR 2500 for a month for eight classes.
Learn Photography @ Creative Pad Photography
Always wanted to learn photography but never really found the time for it? Creative Pad Photography allows you to learn photography by just sitting at home. When you enroll for their beginner course at INR 749, you are provided access to 45 informative videos about photography. These videos take you thoroughly through the basics and you can watch them anytime you wish to. Furthermore, all sub-types of photography are also covered in these videos. If you still feel like learning it in person, you can attend their photography workshops too. These workshops occur twice a month and one session will cost you INR 2000.
Comments