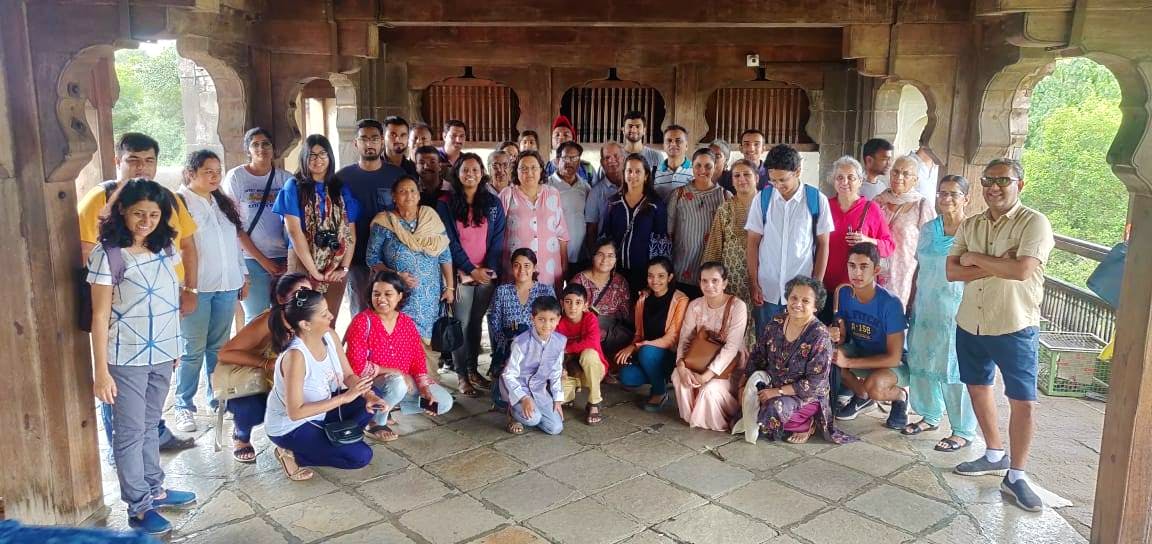 New City, New Friends: Here Are 5 Ways You Can Make Friends In Pune
Moving to a new city is always challenging. Whether you are an extremely social person or a reserved soul, finding like-minded people in a new city is important yet difficult. Pune as a city has something for everyone. So to help you out, here are a few ways you can make friends in Pune while staying in your comfort zone:
SoFar Sounds Pune
SoFar Sounds takes great initiatives in taking the live events experience to the next level. They organise intimate events for their members all over the city. You can explore local bands and other talents in very unique settings. It's a great way to make friends and create connections. If you are someone who likes meeting new people from different fields of work, you will surely enjoy being a part of the SoFar community.
Heritage Walks and Tours
Pune as a city has a lot to offer culturally. There are several groups and travel agencies who arrange heritage walks. Where in, they form a small group and take you around the most iconic locations in Pune. It's a great way to explore a new city and meet other people who are new to Pune too. The ticket prices for most are very affordable as well. You can try India Heritage Walk's tours as they are super informative.
PlayAce App
This app has been creating a great buzz all around the city for its unique concept. After registering on the app, you can attend house parties arranged by other members. They encourage you to bring your own alcohol and food or pitch in together with the others. It's a great way to make friends as most people on the app are new in town and are looking for like-minded people to hangout with.
Pagdandi Book Cafe
If you are not too keen on partying and are a reserved person, visit Pagdandi Book Cafe in Baner. This quaint little place is great for some 'me time'. You can grab a book from their diverse library, sip on some coolers or chai and chill on their cozy bed. It's a great way to meet people from different walks of life and trust us, some crazy stories come out there. They also host intimate gigs like open mics and poetry nights, which you should definitely check out.
Comments