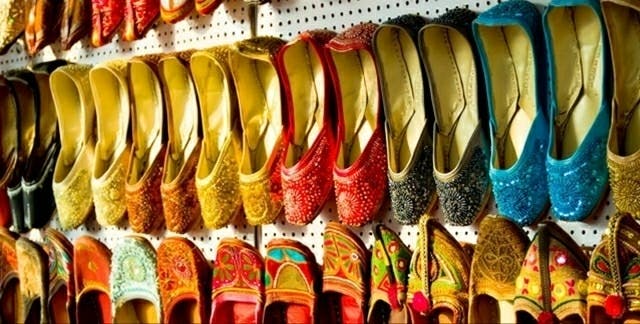 Visit Hong Kong Lane In Deccan Gymkhana For Some Budget Street Shopping
What Makes It Awesome
Located in Deccan Gymkhana, close to the Garware Bridge, this market offers a broad assortment of bags, clothes, accessories, electronics books, footwear and phone accessories. The legend has it that this place got its name as it used to sell different items imported from HongKong and other South Asian countries. This place is lined up with little shops and stores on both the sides of the roads and it's a great place to shop your heart out when on a budget. Right from clothes, accessories, jewellery, scarves, shoes, bags, watches, customized names on key rings and chains, you can find everything on this one street. Cheap clothing options are what draws most of the customers over here. You can also find brands like Nike, Diesel, Reebok over here. Although make sure it's not a counterfeit product.
What's My Pro Tip?
Turn on your bargaining game here. The vendors might ask for an unreasonable price but haggling will work for you. Avoid getting your four-wheelers over here as finding a parking spot can be an issue.
Anything Else?
Expect to see many vendors, most often selling the similar goods. This gives you the perfect opportunity to negotiate prices.