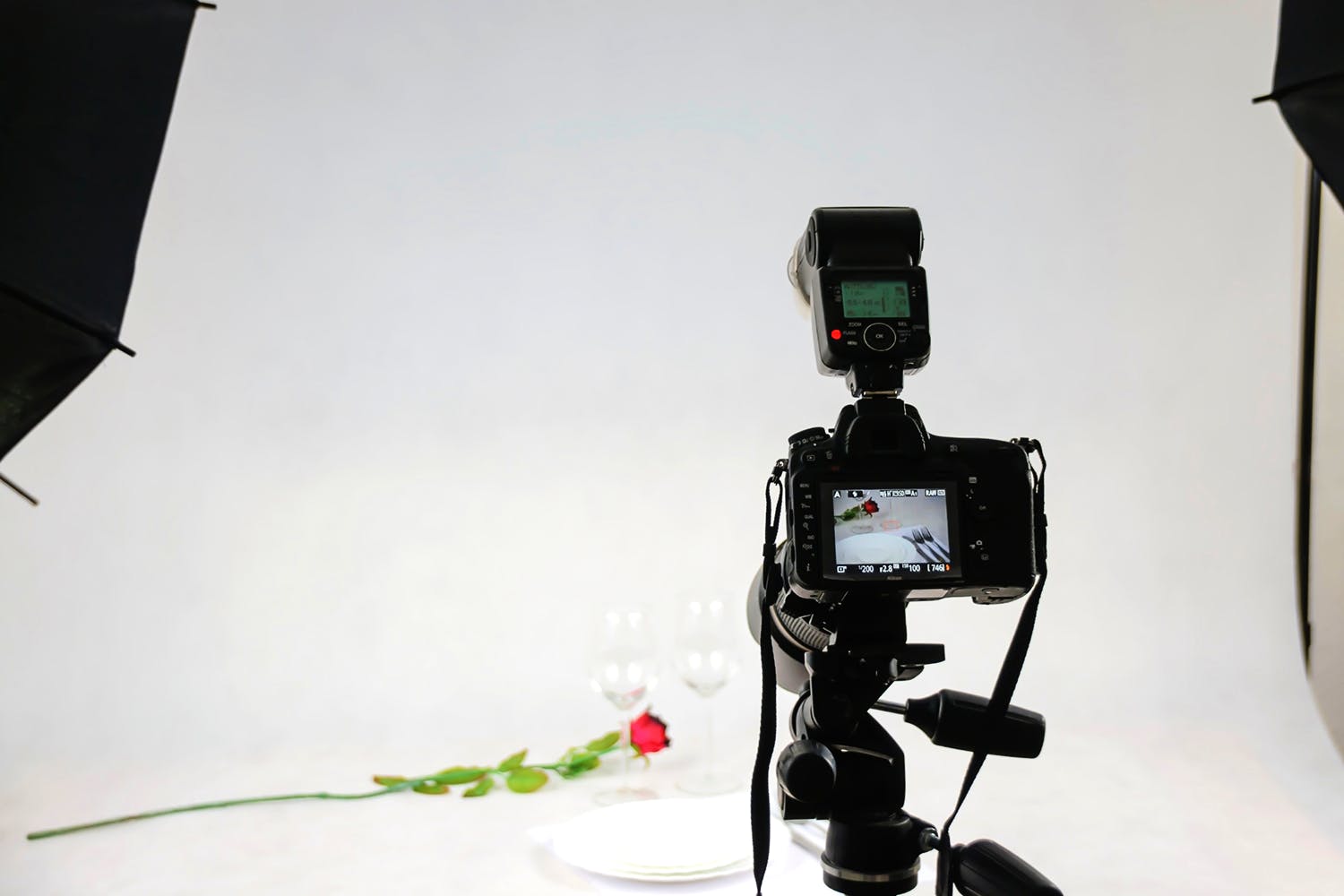 Click & Capture: Photography Classes You Can Join In Pune
Shortcut
Love using a camera and the visuals it captures? Want to be an expert behind the lense? Hone your photography skills by learning photography by joining these courses or classes. Some are photography schools while others are independent photography instructors that conduct classes or workshops.
Pixavince Creations
Master the art of photography at Pixavince Creations, who are experts in teaching the same. They have short as well as long term courses, which you can sign-up for. Few of their short-term courses include the weekend 2 and 8 session course respectively. They also offer a 2-month professional course for those who wish to pursue it as a career. They cover various heads such as portraits, fashion, events, glassware, landscape etc.
MIT School Of Photography
MIT School of Photography in Kothrud runs an academic course along with several short-term courses and workshops for those who want to acquire basic knowledge of photography. Is photography your passion? Join their 'Introduction to Digital Photography' workshop. If you are already working, they also provide part-time diploma courses.
Chaitanya Institute of Media & Photography
Novices in the field, hear us out! Chaitanya Institute of Media & Photography collaborates with hip places of Pune and holds fun, beginner training workshops. These sessions are an amalgamation of introduction and importance of mass media, the anatomy of a camera, visual techniques and ideation. The basic 3-day workshop costs around INR 999.
Angad Joshi Photography
A one-stop destination for all your photography and video-making needs, Angad Joshi Photography studio holds several courses. From fashion to food, product to portraits, they train you in the art from scratch. They offer a crash course as well as a masterclass, both conducted by Angad Joshi himself starting at INR 3500. The primary equipment is a DSLR and the course revolves around its usage.
Sangramsingh Chauhan
Sangramsingh Chauhan is an accomplished illustrator, Adobe Photoshop and photography trainer with a rich experience in teaching. Attend classes and personal training sessions held by him. He is also a founder of Evolver Media in Vishrantwadi where these classes are held.
Comments