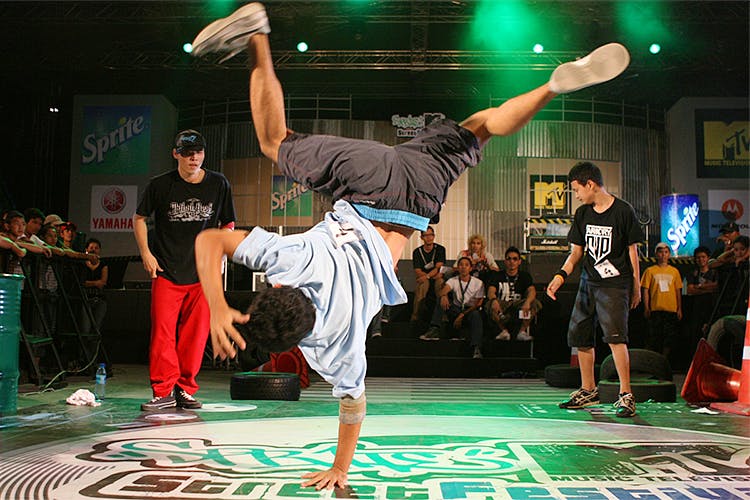 Did You Know There's A Secret Dance Society In Pune That Hosts Underground Hip-Hop Battles?
Shortcut
If Step-Up has been your jam throughout your life, then all you need to do is grab the tix for this underground dance battle in town.
Tell Me More
Yes, it's true. If you have the moves and always wanted to show it off, here's your chance. United Dreams Dance Crew has been actively organising workshops and battles once in a month to keep the dance scene in Pune going. We've heard that their dance battles are known as 'Beat Me In The Arena', which is hosted at different venues across the city.
Participating dancers can do krumping, B-Boying and freestyle and they will be judged on these genres of hip-hop. Rookies, kick start with the workshops they conduct each month to learn the basics.
You can book your tickets for their next event in March and witness the battle between some of the best dancers around.
So, We're Saying...
Got the moves? It's time to show them off!
For more details about their upcoming gig, click here.
Price: INR 100 for audience; INR 150 for participants
Comments