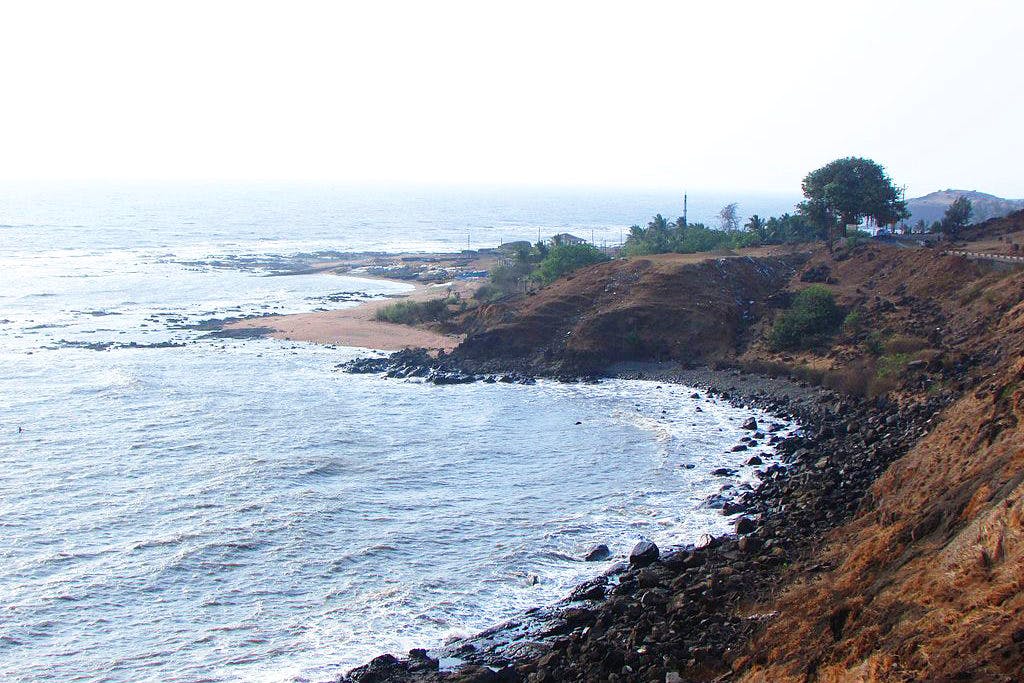 The Hidden Gems of Konkan: Explore These Places Around Pune In The Monsoons!
Living in Pune is a blessing if you are a travel junkie and love road trips. The Konkan belt is touted as one of the most picturesque routes in the western ghats. The belt is approximately 720 kms long and runs along the coastlines of Goa, Maharashtra and Karnataka. The Konkan express is the best way to take in all the scenic views of this belt however there are a few pit stops that you can make during a road trip to explore the Konkan Ghats to the fullest. Here's a list of places you can explore on the Konkan belt during the monsoon.

Harnai-Murud
If you are looking to go on a historical trip then Harnai-Murad is perfect. A five hour drive down the Konkan Ghats, this village is covered with different forts such as Kanakdurg and Suvarnadurg. Once done with a tour of the village you can also enjoy a relaxing evening on the Harnai Beach.
Ganpatipule
This destination is perfect for a quick family trip. Located four hours away from Pune, this place is not new to locals. Take your kids to the beach and enjoy a peaceful afternoon playing in the water. One of the most interesting attractions of this village is their Ganesh Temple. The idol is carved from a natural stone and is considered very auspicious. You can also enjoy delicious Konkani delicacies at local food joints.
Diveagar Beach
As fun as it may sound, you can not always get up and leave for Goa looking for beaches! Diveagar is an apt replacement to that. Drive down the beautiful Konkan Ghats for four hours and explore this clean and peaceful beach. During the monsoons, on the way, you can experience breathtaking waterfalls and walking trails. Once at the beach, soak in the view while resting under a coconut tree.
Velneshwar
Another beach location fit for all! (what did you expect? It's a coastal region!) Valneshwar is a small village four hours away from Pune that welcomes you with a beautiful 1700-year-old Shiva temple. Stop by to check out the intricacies of the temple and once done, head over to a rock-free beach just near by. Recently Velneshwar has become a tourist favourite because of its lush green surroundings.
Comments