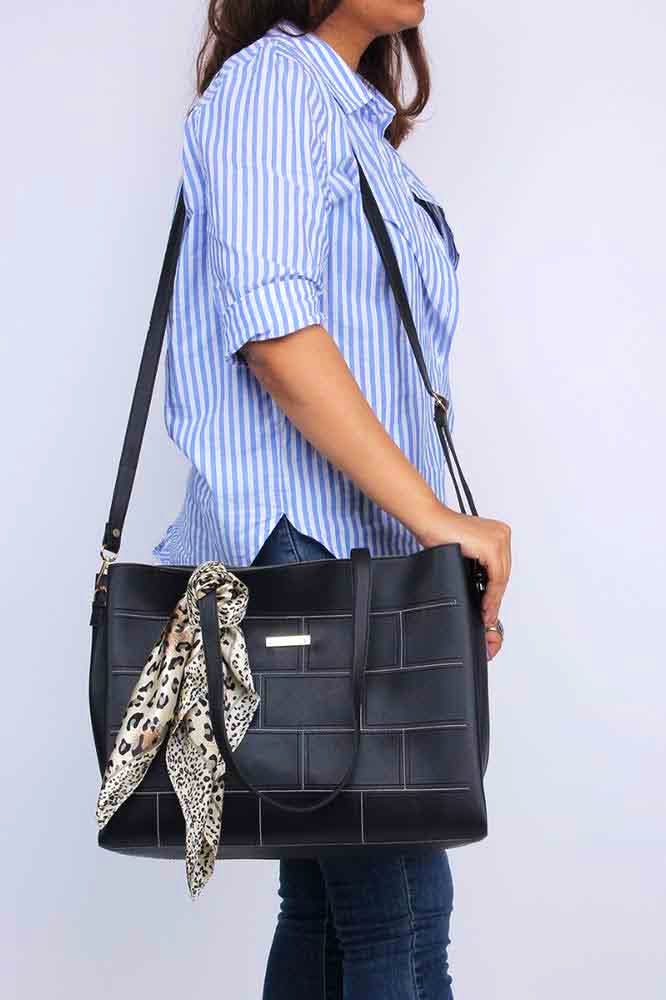 Let Karol Bagh Come to you! These EPIC Karol Bagh Brands Now Deliver!
Karol Bagh is a haven for all things quintessentially Delhi and from the food, to the clothes, to the jewelry and shoes- this market is a sensory overload if you've ever experienced one. Sometimes the experience is worth it but most times its SO HOT that you can't even process most marvels this market has to offer because you're basically *melting*.
Good news: These EPIC Karol Bagh brands are now on LBB so you can browse and shop some amazing finds from the comfort of your own home! Ah, bliss.
Bags Hee Bags
Bag Hee Bags has a GREAT, super functional collection of super classy and chic bags. Their collection of totes, cross-bodies and messenger bags are really spacious with enough slots to keep your stuff without any hassles. A Karol Bagh gem, their collection on LBB has bags that come in dark and muted shades, perfect for everyday options if you're looking for some low-key additions for your bag collection. They're also REALLY great staples for some office wear so you have some spacious accessories while you're out and about.
Hanna
Hanna has sleek and comfortable footwear that will add to your style and comfort quotient. It's a one-stop destination for basic flats, embellished tie-up sandals and super pretty ballerina slippers! They have a bunch of colour choices so you can open up to more carefree and possibly experimental looks with your footwear.
Comments