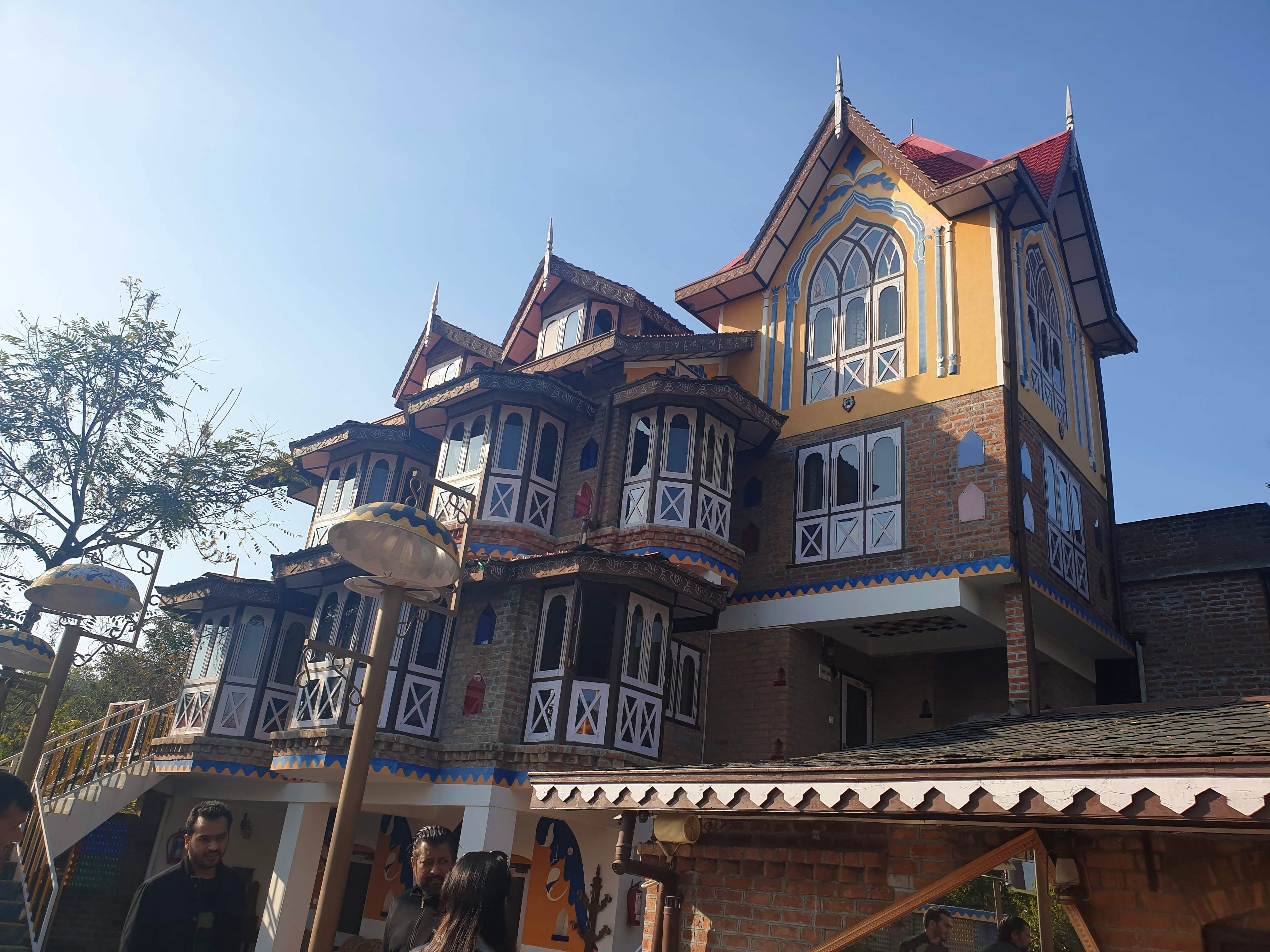 Chateau Garli: A Perfect Getaway For Travellers To Explore Kangra Valley
What Makes It Awesome?
The Chateau Garli is located on the foothills of Dhauladhar mountain range of the Himalayas, in the heritage village of Garli built by Lala Mela Ram Sud in 1921. It fell into a state of disrepair as no one visited the house for the last 20 years. In September 2012, Amish Sud, his great-grandson spent a week at Garli and rediscovered the potential, beauty and heritage value of the place. Thereafter, Yatish C. Sud (grandson) and Amish Sud took up the restoration work, equipping it with modern amenities to turn it into a heritage hotel. The artwork was undertaken by Tarini Sud, the great grand-daughter.
What Could Be Better?
Can't think of anything, its perfect ❤
Also On The Chateau Garli
Comments