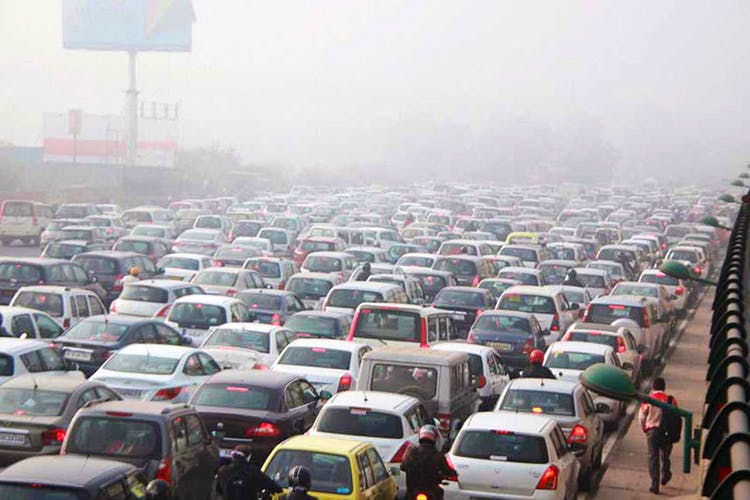 Hyderabad Traffic Police Is Making Traffic Less Painful Using Google Maps
Back in our days, traffic wasn't a big deal. Cut to 2019, Hyderabad's traffic is getting worse, and may we say some of us spend more time in traffic than at work or home? But thanks to Hyderabad Traffic Police, this is going to change soon. Like very soon. The traffic police is implementing a system that fetches real-time data from Google Maps, which will help them tackle the traffic well. This has been put into trial in Gachibowli already and is said to bring down the waiting time and queue length. That sounds like music to our ears.
This story was first reported on The News Minute. You can read the full report here.
Comments