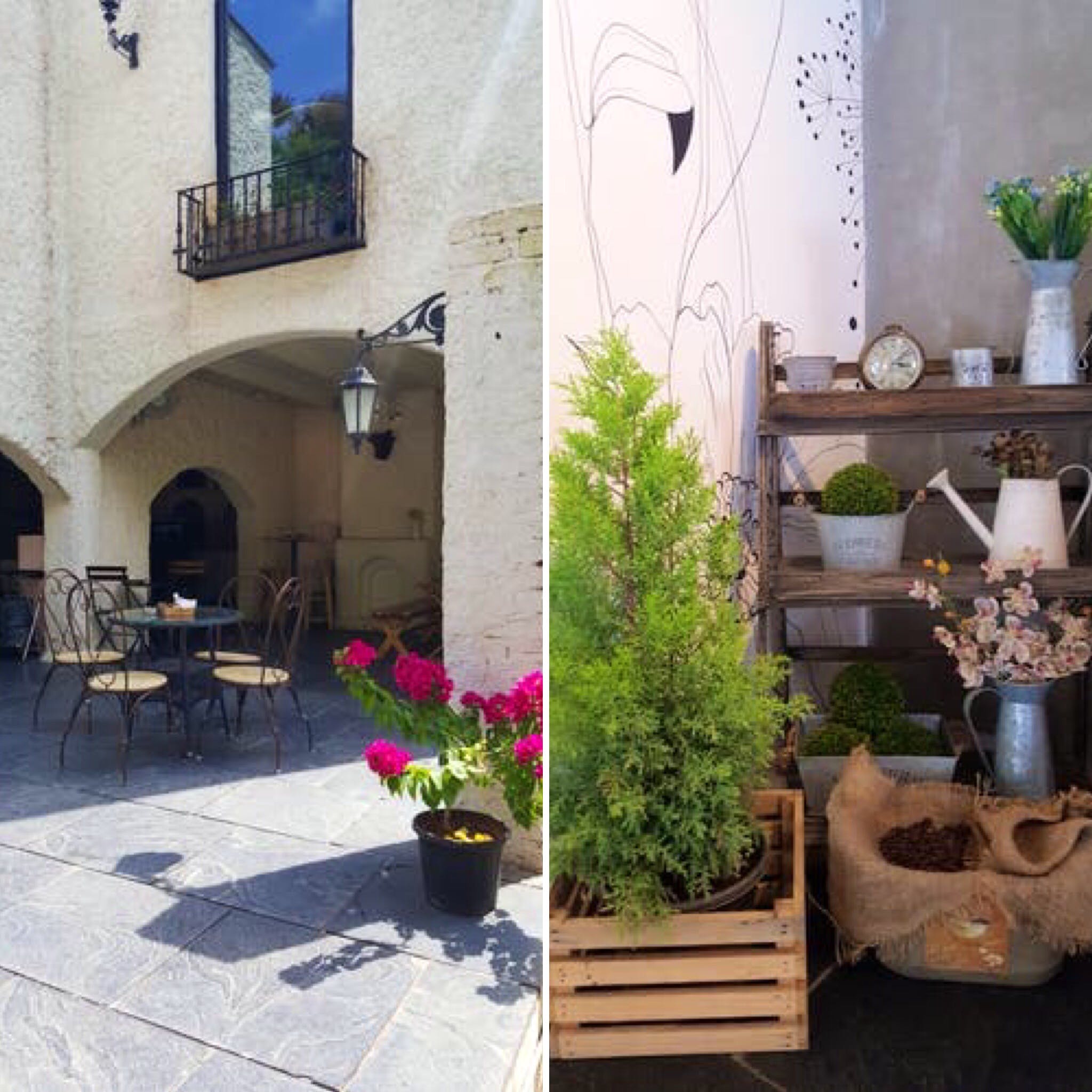 This Mediterranean Bistro Is All About Gorgeous Ambience & Interesting Flavours
What Makes It Awesome?
Made to look like a house straight out of Greece or the coast of Italy, flowers, wooden garden furniture, and arches in the architecture make La Vantage Cafe ideal for a date. Its got little nooks and corners to cosy up with bae, or even gossip with BFF. Sure you can go with the fam, but don't spoil it for the others on a Tinder date night. Food is a mix of European and Asian cuisine. The nachos are slightly strange and come topped with pomegranate in addition to molten cheese, salsa, and not so sour cream. The Chicken stuffed with mushrooms and cheese is delightfully tangy and the roasted veggies with polenta is a highlight. Pizzas are a good option to play it safe, as are the massive burgers. The fries are spot on too. They have rice bowls as well, and those are great for an express lunch.
What Could Be Better?
Service is very warm but rather incompetent. But the staff is so polite, it's all forgiven. Unless you're having a really bad day!
Also On Le Vantage Cafe Bar
Comments