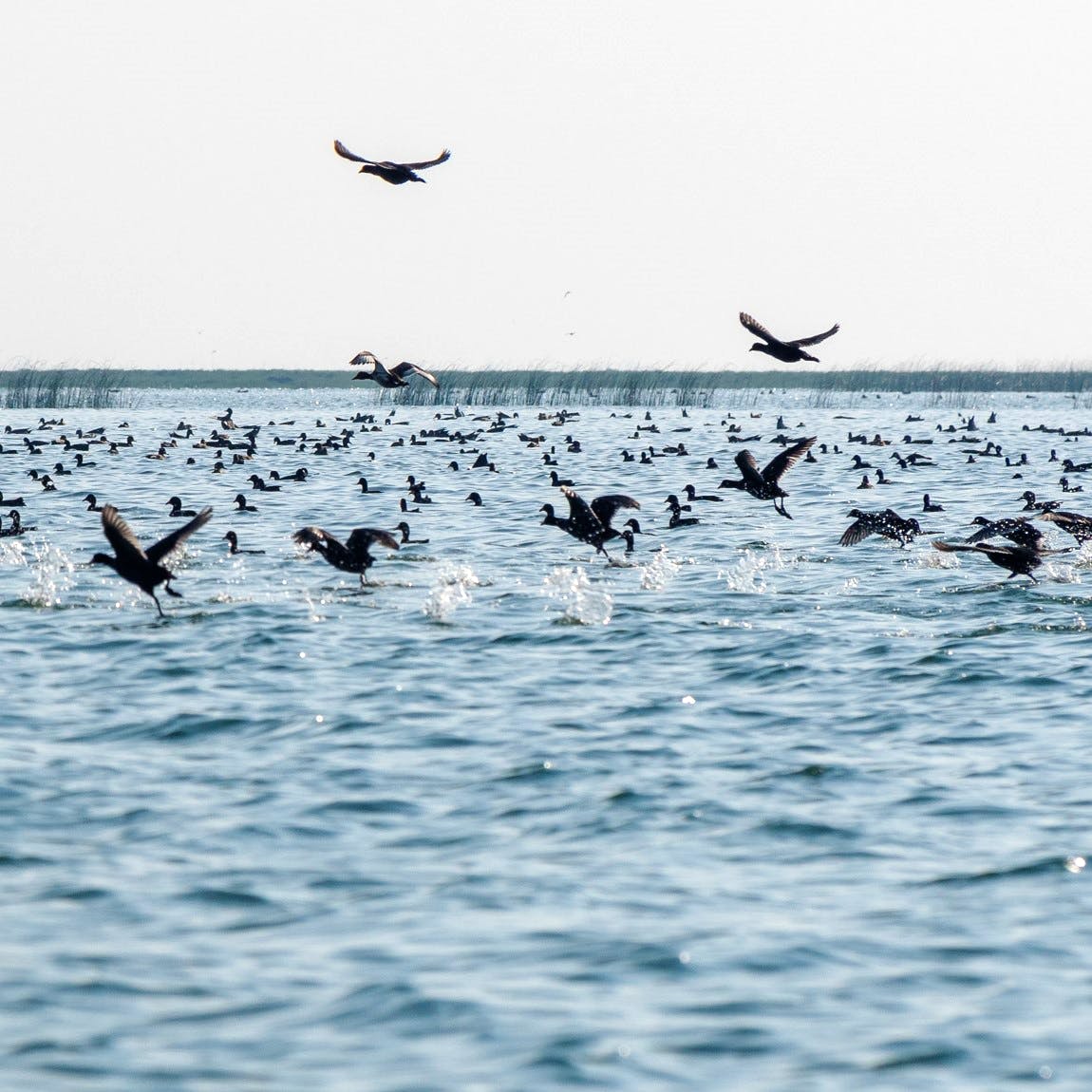 Take A Trip To One Of The World's Finest Biodiversity Hotspots In Odisha
Shortcut
The Nalabana island is part of the Chilika Lake, India's largest brackish water lagoon. This island, a secluded portion of green, is a sanctuary and the central refuge point for large flocks of migratory birds that make their way to the lagoon every year during winter.
What Makes It Awesome
Nalbana means a weed covered island in Odia. It will take you an hour-and-a-half by speed boat from Barkul to reach this serene island. In the months of November to March, the migratory birds make their journey from Northern Eurasia, the Caspian region, Siberia, Kazakhstan, Lake Baikal and remote areas of Russia to feed in the shallow waters of the Chilika Lake. If you are an avid bird-watcher, your eyes are in for a treat with over 181 varieties of birds here. Dozens of bar-headed geese, greater flamingos, black-tailed godwits, Goliath herons, black-headed ibis and northern pintails shuffle about on the edge of the shore. You can witness the birds in all their beautiful and natural glory albiet from a distance (from behind the marked periphery of the sanctuary). Watch the storks feeding unhurriedly by sticking their long bills to dig up crabs and fish or a magnificent raptor making a dive at a spotted sandpiper. The nearest airport is at Bhubaneshwar, from where you can ride a distance of 105 kms by road to Barkul (Chilika). Nearest railway station is at Balugaon, which is around 6 kms from Barkul.
Pro-Tip
Bird-watching may not be as effective if you don't have a good pair of binoculars because the boat stops about 200 kms away from the bird sanctuary.
More Information
National Parks & Wildlife Sanctuaries
Nalbana Bird Sanctuary
Ask Fatema a question