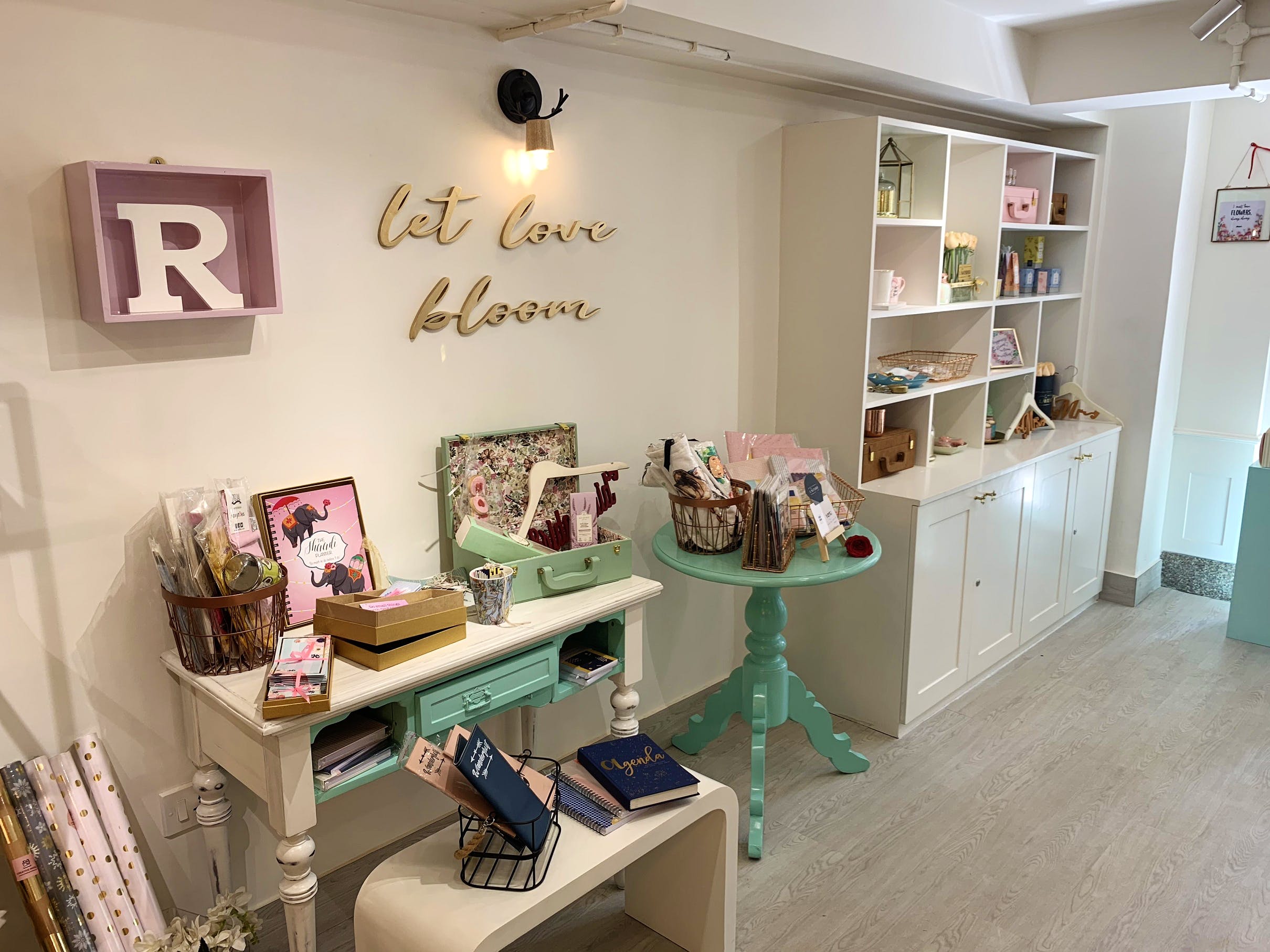 Looking For Gift Ideas? Check Out The Following Stores To Master The Art Of Gifting
Gifts are just as exciting to give as they are to receive. With the paramount power to make our days and wrap our hearts with cherished memories, gifts express a zillion emotions that we would like to express to our dear ones.
Scrap Paper Scissor
If you are looking for some new innovative gifting solutions then there's no better option than Scrap Paper Scissor. Choose from different designs (can be personalised as per your preference too) like scrapbooks, handmade albums, easel frames, handmade lettered frames, 3D boxes, treasure boxes, and explosion cards.
Token Of Love
Be it birthdays, anniversaries, baby shower, Father's Day or Valentine's Day - Token of Love, run by Stuti and Sneha, stocks a wide variety of chic and trendy hampers that are perfect to gift for any occasion. Drop by this store in Alipore and check out their curated hampers customised with photos and personal notes along with variety of other gifting options like photo frames, belt organisers, notebooks and chocolates.
CraftNBoo
Gifting your loved ones just got easier with CraftNBoo's personalised, handmade products. Get your hands on their gift bags, mini albums, personalised scrapbooks, raw materials for paper art and crafts and chocolates! All of it is handmade and customised according to your liking. They are also into baby shower packing, trousseau packing and designs envelopes, wedding favours, among others.
The Lavender Label
The Lavender Label is a pretty little store that promises to ace up your gifting game. Gift your better half, BFF or daddy dearest - there's something for everyone. They also curate bespoke bridesmaids and pregnancy hampers. You can't miss out on their luxury flower bouquets and boxes, sourced all the way from Bangalore. Get customised bouquet filled with your favorite lilies, chrysanthemums and roses.
Petal Crafts
Run by daughter and mother-in-law duo Ruchi and Kiran Tulsyan, Petal Crafts stocks a wide variety of gift hampers, designed and embellished as per your budget and requirement. From Holi hampers loaded with sweets, chocolates, gulal, pichkari and kesar syrup to Diwali hampers stocked with dry fruits and candles, the brand offers options aplenty. You can also provide them a photo or quote to help them design the hamper accordingly. They also sell potlis in varied designs, texture, and sizes, starting from just INR 50.
Gifts N Greetings
The rich collection of showpieces, idols in varying shapes, vases, clocks and even glass structures will leave you in awe! You'll find things like tribal artifacts and wall hangings, which are just perfect to spruce up your living room. They also stock scented candles, starting a low as INR 100. And if you're looking for offbeat gifting ideas for your little munchkins check out their collection of winsome showpieces and cute mini piggy banks. Read more here.
Comments