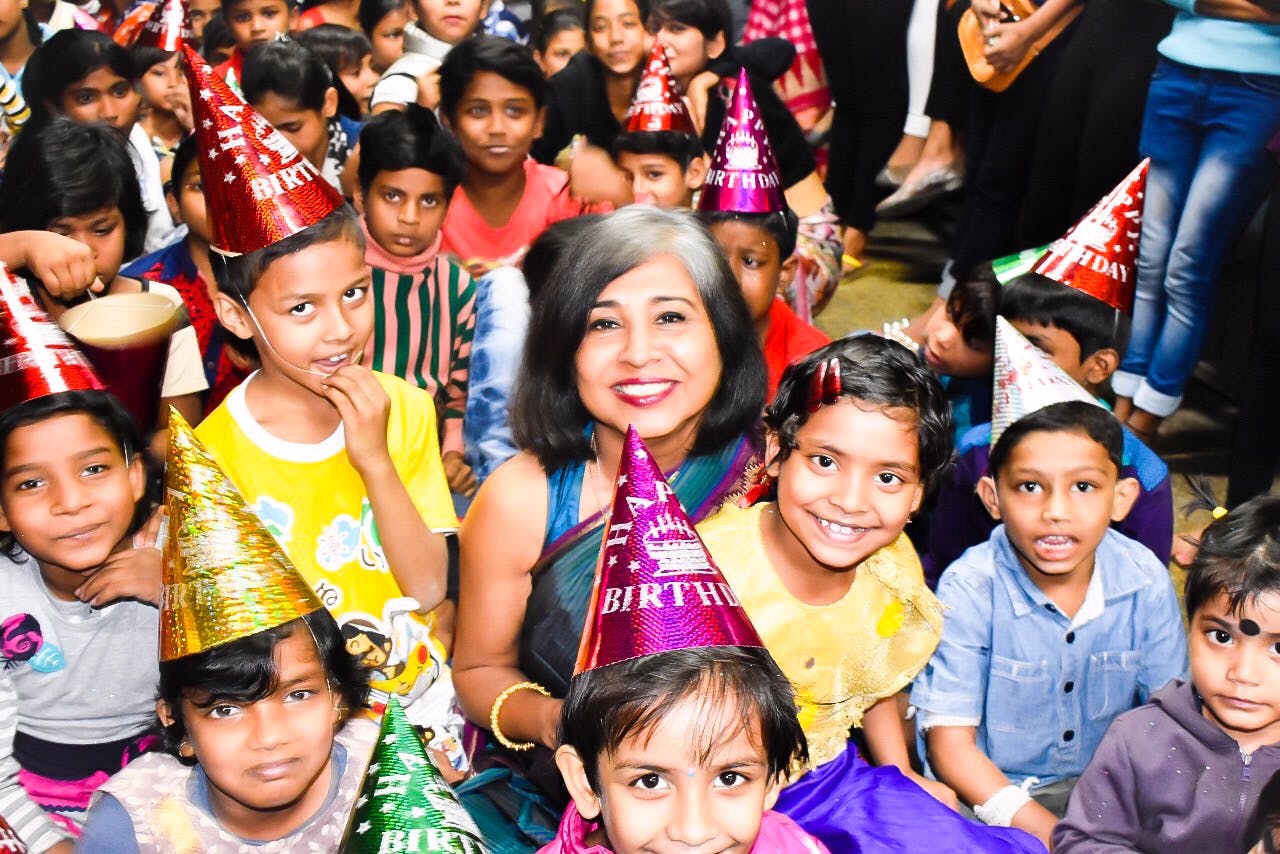 Join These NGOs To Make A Difference
We all keep talking about changing the world but in reality, we have more degrees but less sense, more experts but fewer solutions, more knowledge but less judgment. The saying, "Helping hands are better than praying lips" stands true to its sense and meaning. Check out the following NGO's who are doing an amazing job in helping people living with really tough lives.
Hope Kolkata Foundation
Hope Kolkata Foundation works for the protection and all-round development of street children by rendering them love and support. They seek to create an equitable society where marginalised people can live a quality life with dignity. Registered under various state and national acts, this NGO works towards ensuring basic rights like shelter, nutrition, education, medical and healthcare along with counselling, recreational activities and generating awareness about their basic rights for the underprivileged children and empowering women through social and economic development.
Tollygunge Women In Need
Founded in the year 1995 by a dedicated Belgium couple, Tollygunge Women In Need (TWIN) is a registered NGO working towards helping underprivileged women and children irrespective of caste, age and religion or gender. With their goal to improve the social, economic and health situation of the destitute communities this NGO has designed an effective approach for achieving sustainable development through their education and healthcare programs, micro finances, awareness campaigns, and workshops for handicrafts.
Jagorani
A group of people with a belief in 'doing good and love good' had keenly started a non-profit charitable organisation, Kestopur Jagorani Foundation in the year 2016. They are certified under 12AA and 80G(5)(vi) eligible for tax benefits, from income tax department, Govt. of India. With a vision of being an end-to-end community-based solutions provider in the areas of education, health and sustainable livelihood for vulnerable communities, this NGO works as a catalyst in bringing sustainable change in the lives of underprivileged people (women, children, and youth) with a life-cycle approach of development.
Child In Need Institute
From preventing malnutrition to promoting child survival, Child In Need Institute has reached out to the vulnerable and underprivileged across rural as well as urban settlements both in Bengal and Jharkhand. With their head office in Kolkata, this NGO aims at working towards sustainable development in various aspects like health, education, children protection, and women and adolescents in need. They have twice won the National Award in Child Welfare in 1985 and 2004.
Save The Children
Save The Children is one of India's most trusted NGO for children which has aided the lives of more than 1 crore Indian Children since 2008. Founded in the year 1919, Save The Children is a global non-profit organisation that has registered itself as Bal Raksha Bharat and catered to improve the lives of more than 10.1 million children in India till date. With a belief that every child deserves the best chance for a bright future, they have fiercely committed in ensuring that children not only survive but thrive. Running various programs and campaigns in the most remote corner of India as well as urban settlements this NGO work towards providing quality education and healthcare, protection from harm and abuse along with aiding children during emergencies.
Ek Tara
Ek Tara is a registered trust that began its journey in the year 2011, catering to a small group of children and women belonging to impoverished families from the slums of Tiljala and Topsia. With their vision to provide high-quality education thus enabling community transformation, this NGO has 950 children as a part of their projects and programs. They carry out vocational training and have access to aid programs on health, hygiene, nutrition, and skill-building opportunities.
New Light
A registered public charitable trust, New Light work on projects to provide a safe heaven for the children of sex workers. Operating from the terrace of a temple deep inside the red-light district of Kalighat, they aim in offering development services and a comprehensive community to more than 250 children of various age groups. They offer residential care for many young children and supports various programs on healthcare, education, recreational facility, nutritional support, income generation, HIV/AIDS care for women. They even work on providing legal aid and advocacy against gender-biased violence and has catered to multiple needs of the impoverished children and young adults. They have also set-up a community for the Dalits, deemed as the untouchables of the society. New Light ensures on supporting children with nutrition and healthcare so that they can continue with their formal education or remedial education without any hindrance.
Comments