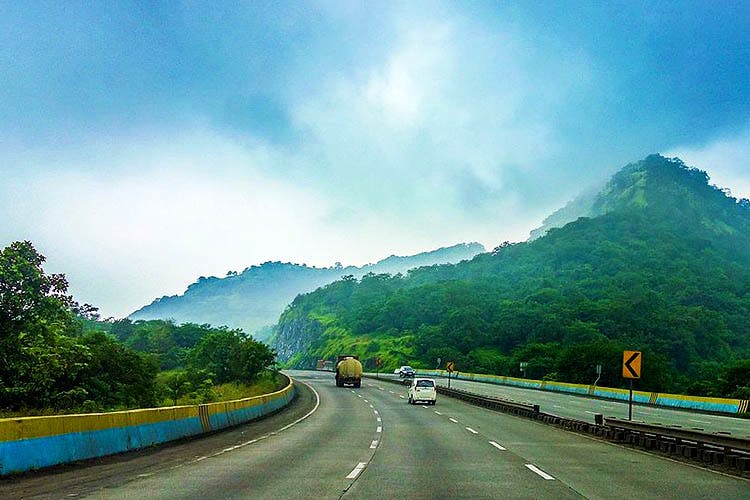 Taking A Road Trip? These Govt-Run 'Motels' Have Everything You Need For a Quick Stopover
Shortcut
Savvy about travelling but picky about your resting stops? Patha Sathi might just be what you've been looking for all this while.
What Makes It Awesome
Exasperated with the lack of proper amenities whenever you go on a road trip? Look out for a Patha Sathi stopover — these are government-run chain of resting places on the highways with all the amenities a traveler looks for. Need a room to stay in for a night halt? Hungry for a meal? Looking for clean washrooms to freshen up? Patha Sathi has you covered. Ample lodging, spacious parking areas, well-maintained washrooms, well-stocked cafeteria and restaurant for quick bites or even proper meals…. they have everything you look for in the middle of those road trips. Think of it as the highway motels you see in Hollywood movies (not Psycho!), except that these are run by the government.
Pro Tip
There are multiple Patha Sathis in every district, so wherever you might be travelling to within West Bengal, you can always count on finding one.
Comments