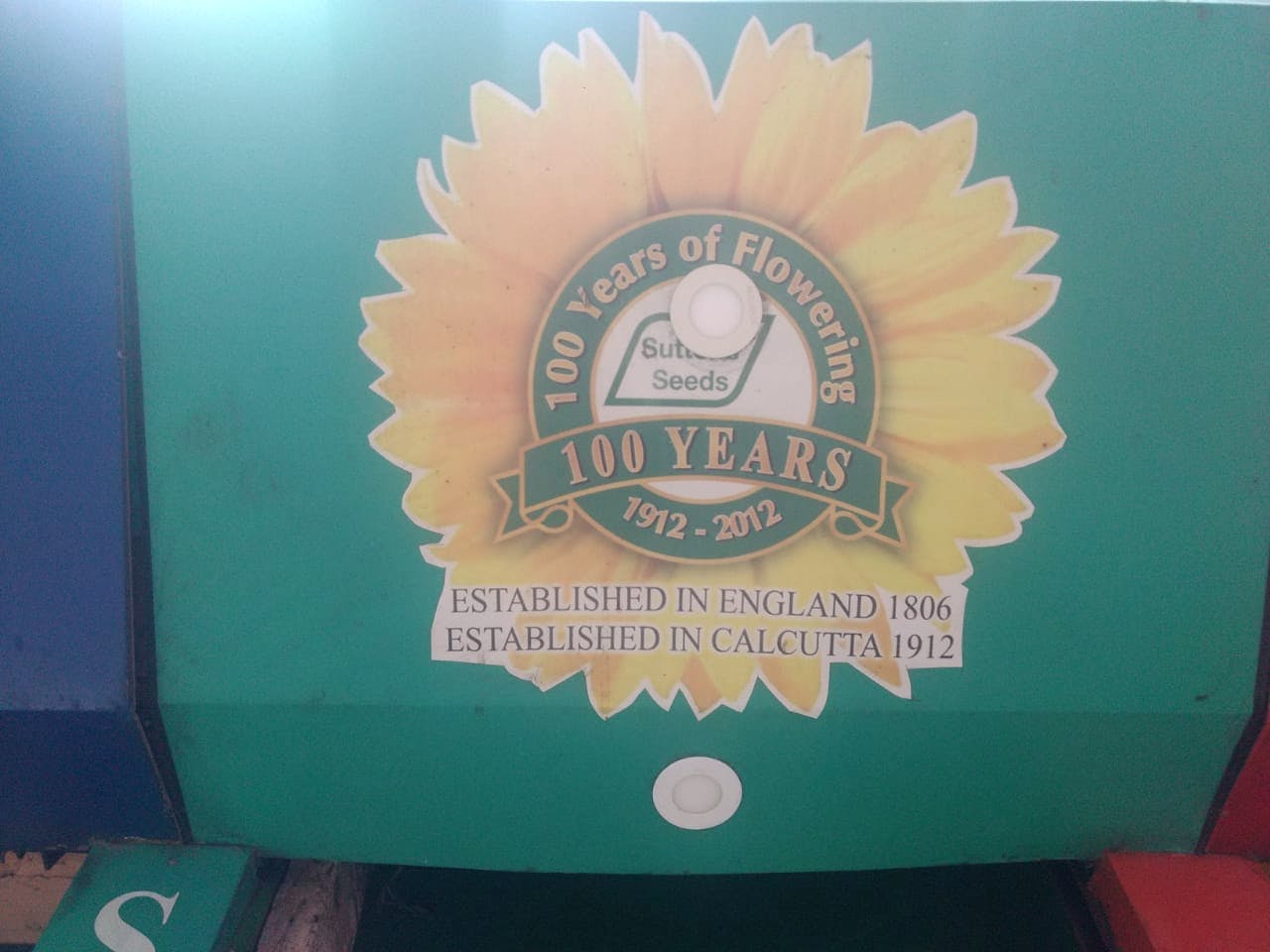 Your Gardens Can Now Be Replenished With Seeds From This 107-year Old Company
Shortcut
Suttons Seeds on Russell Street has a lot of history attached to it. Established in 1912, the company deals in all kinds of organic fertiliser, plant and vegetable seeds.
What Makes It Awesome
Originally run by Britishers, the store came under Indian owners in the late 70s. This 107-year old shop stocks an unending variety of seeds for flowers, vegetables and fertilisers. You will see a number of plant tubs which will automatically give you the feeling of a garden. Take the extremely narrow stairway to enter a half floor where two people will be seen working on their desktop with greenery all around.
You can buy seeds for different purposes, be it gardening or urban farming. Their products have extensive use for commercial purposes. Don't be confused with the varieties they have for each and every flower and vegetable! Choose from Aquiligea, Calendula, Daisy Paw, Marigold, Petunia and Salvia among others. For instance, an Aquiligea seed of 6 inch height will cost you INR 65 which will have 10 seeds. You can also pick up a Suttons collection packet such as one with 9 different types which will come for INR 350.
If you want to practise urban farming, then Suttons also keeps vegetable seeds for carrot, cabbage, cucumber, gourd, brinjal, lettuce, radish and spinach among others. A 5 gm packet of cabbage seeds will cost you INR 20 and a 10 gm packet of carrot will come for INR 55 -- the VC648 Early Nantes (don't worry you don't have to remember the name since it is the variety!).
Pro-Tip
At first, it is almost impossible to spot the store at first glance. When you are walking inwards of Russell Street, stop right before Waldorf to find a board of the shop.
Comments