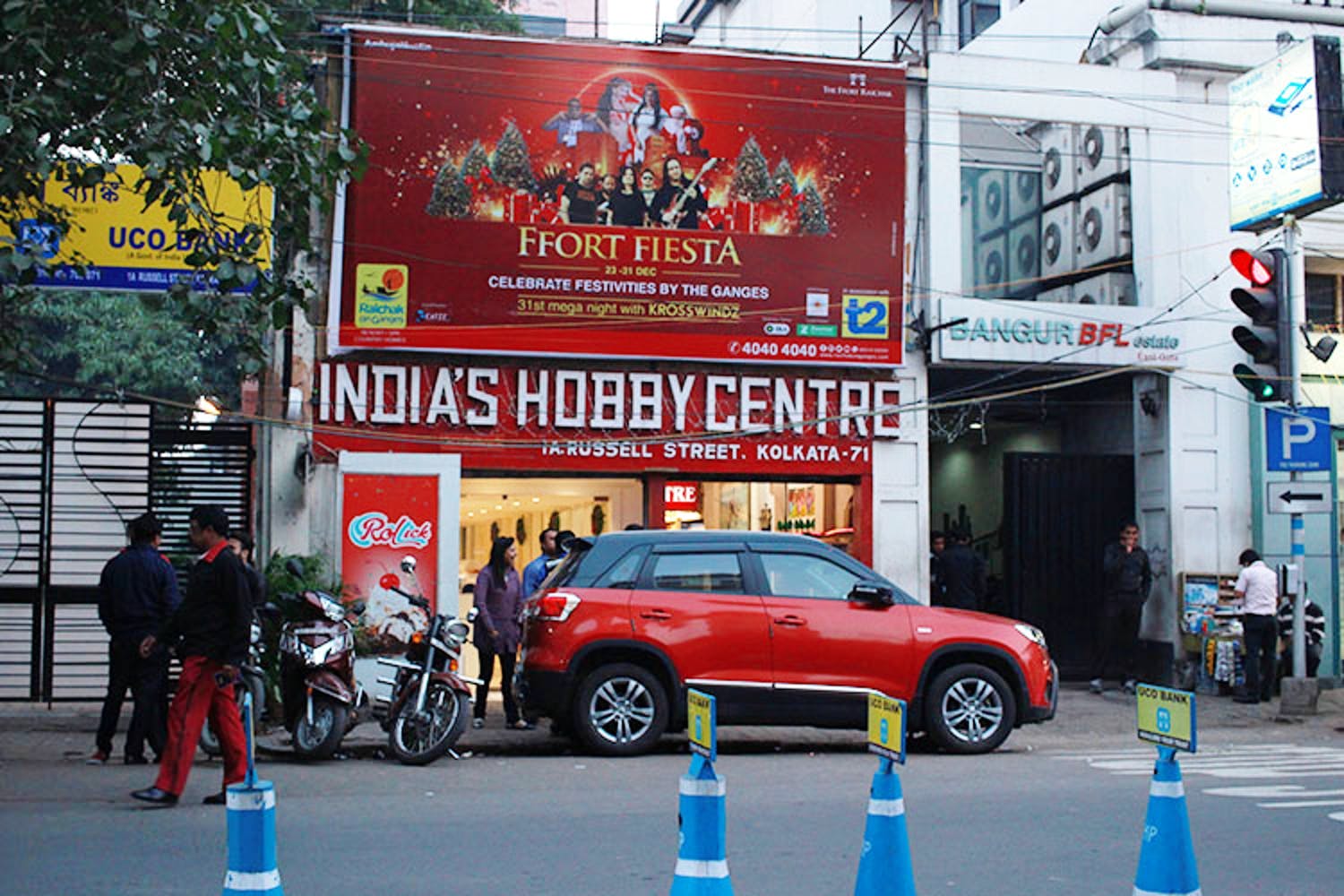 Thinking About Where To Take Your Kids On Weekends? Check Out These Places!
All the parents out there! We know how stressful it becomes to take out time and devote it to your kids. So why not explore these places in town with your kiddos, and get them cup of ice cream or cotton candy!
Safari Park
What better way than to spend time with your kids amid nature at Lions Safari Park in Southern Avenue. A huge favourite among locals, kids along with their parents, flock in at the park everyday to play around and have a fun time.
Nehru Children's Museum
Have you taken your children to the Nehru Children's Museum yet? Visit right away if you haven't! The display of dolls, highlighting different cultures from across the globe at its famous doll gallery, is indeed aww-worthy. Tales of Ramayana and Mahabharata, depicted in miniature models, help create a wonderful mythical world for children, where they can learn about the epics through visual stimulation. Best way to educate, don't you think?
Nicco Park
Nicco Park needs no separate introduction as it is the only amusement park in Kolkata. Parents no longer need to worry about where to take their children during holidays. Pay an entry fee of INR 200 and get to avail a host of amusement rides and attractions like toy train, family carousal, mirror maze, caterpillar, MIG21, Eiffel Tower, merry-go-round, children's corner, pirate ship and a crazy tea party ride.

India Hobby Centre
Did we mention that ice-cream and toys go hand-in-hand? India's Hobby Centre on Russel Street executes this idea quite well. One of the most iconic places in Park Street area, Hobby Centre runs an ice-cream parlour and a toy store side by side. The place has a lot of nostalgia attached to it. Tag along your kids and walk down the memory lane.
The Doodle Room
Visit The Doodle Room in Ballygunge, which is ideal for multifarious activities. Avail their musical programme, specially curated for infants and toddlers in the age group of 0-5 years. This programme allows you to introduce music and movement as part of your child's early education.
Comments