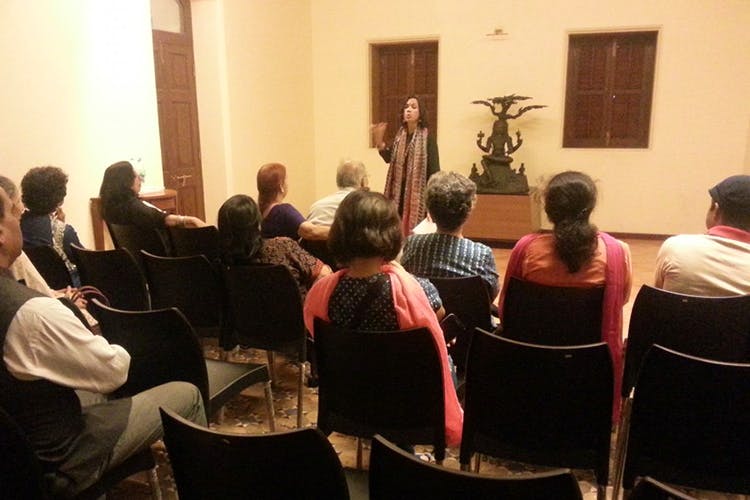 You Can Watch Awesome Theatre In Somebody's Living Room With This Mumbai Group
Shortcut
Avitoko's Room Theatre, a cultural group in Mumbai holds theatrical plays, poetry and storytelling sessions, and more in less intimidating spaces such as someone's living area, home or just a simple 15X20 room.
All The World's A Stage
This group organises events so as to give everyone a fair chance to access theatre – both the actor and the audiences. People from all economic backgrounds are encouraged to come forward and take part in their events.
The events aren't specific, can be poetry-telling, story narration, theatre plays or more – the next thing that they're organising is a five-day women's solo theatre festival in July.
So, We're Saying...
Follow them on their Facebook page here to know about the events that are going to take place in the months to come.