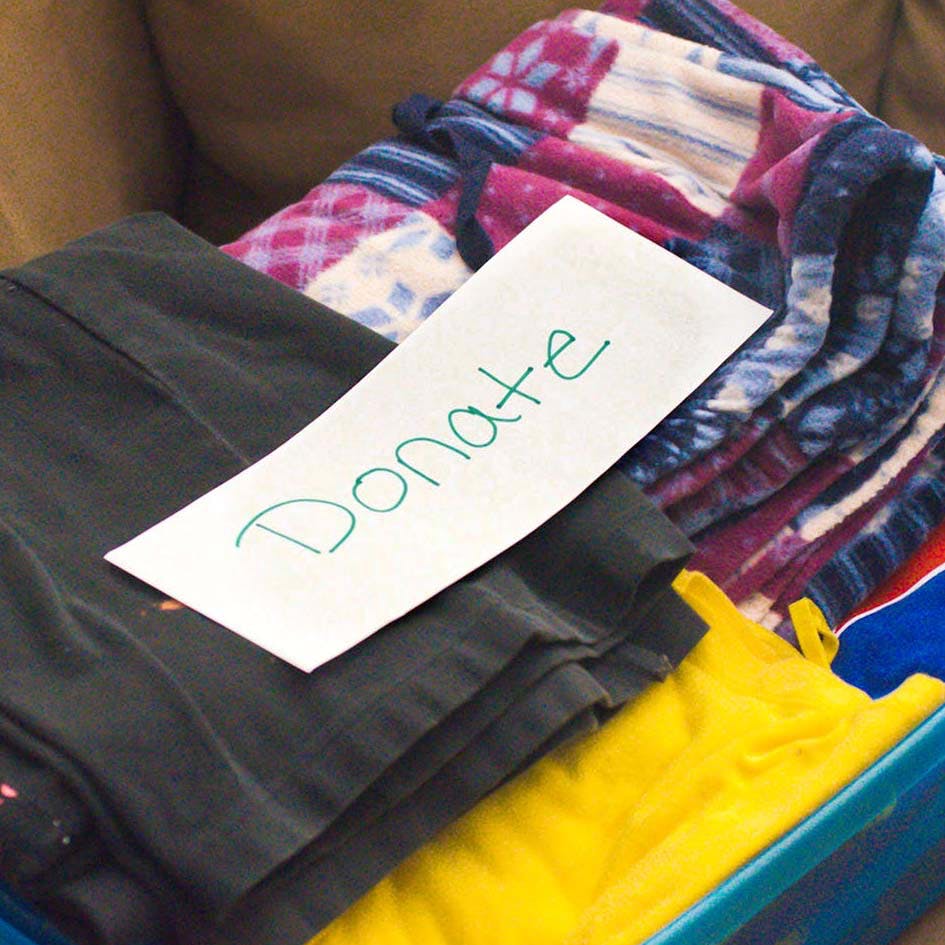 Charity Begins At Home: Six Places Where You Can Donate Your Clothes
We have a wardrobe full of clothes, but there are chances that we only wear 40% of what we own. There are those who need clothes, and several organisations in the city that accept old clothes. Here's a list of six such places where you can do some good and feel happy at the same time.
Share At Doorstep India
This group basically connects you to the local NGOs in the vicinity. All you do is visit their website and schedule a pickup. A list of all the NGOs in your area will appear. Get the clothes you want to donate. Remember, a convenience fee of INR 199 is charged as the tempo comes to your doorstep.
Shanti Avedna Cancer Hospice
Located near Mt. Mary in Bandra West, this palliative care centre takes care of terminally ill cancer patients who always need care and love in their final few days. They accept clothes, food items and medicines. However, since it's a care centre, ensure that the clothes you donate are loose and comfortable. Also, the hospice is particular about one donating torn clothes, so send them your love with lesser worn clothes that you don't need anymore.
Sneha Sadan
Sneha Sadan is a home for homeless children in Andheri East. Kids are always in need of clothes and food, but it's also fun to see the expression on their face when they are given an old football jersey that they can wear, given most football players are heroes to them. Apart from this, you can also donate toys, since they love playing in groups.
Wishing Well
Wishing Well has a simple mantra to offer if you want to donate clothes. You begin by sending a mail to their website with a description of the goods you wish to donate. These can be collected by volunteers if you are located between Jogeshwari and Colaba. Official receipts will be sent to you, with details on what you've donated. It's simple and easy, and again, you get to help so many!
Goonj
Much like most NGOs, Goonj offers a list of dos and don'ts when it comes to donating clothes, which starts with caring for the dignity of those who don't have. Goonj has centres across Mumbai and Thane where you can drop your required boxes.
Green Yatra
Your old stuff can be someone's gift, and the Green Yatra NGO does precisely that. They organise to collect stuff, be it clothes and other necessary items, from corporate houses, residential housing societies, shopping malls, cinemas, schools, colleges and other places. The items you want to give will be collected, sorted, repaired, sewed, packaged, transported and distributed to rural areas and urban slums.
Comments