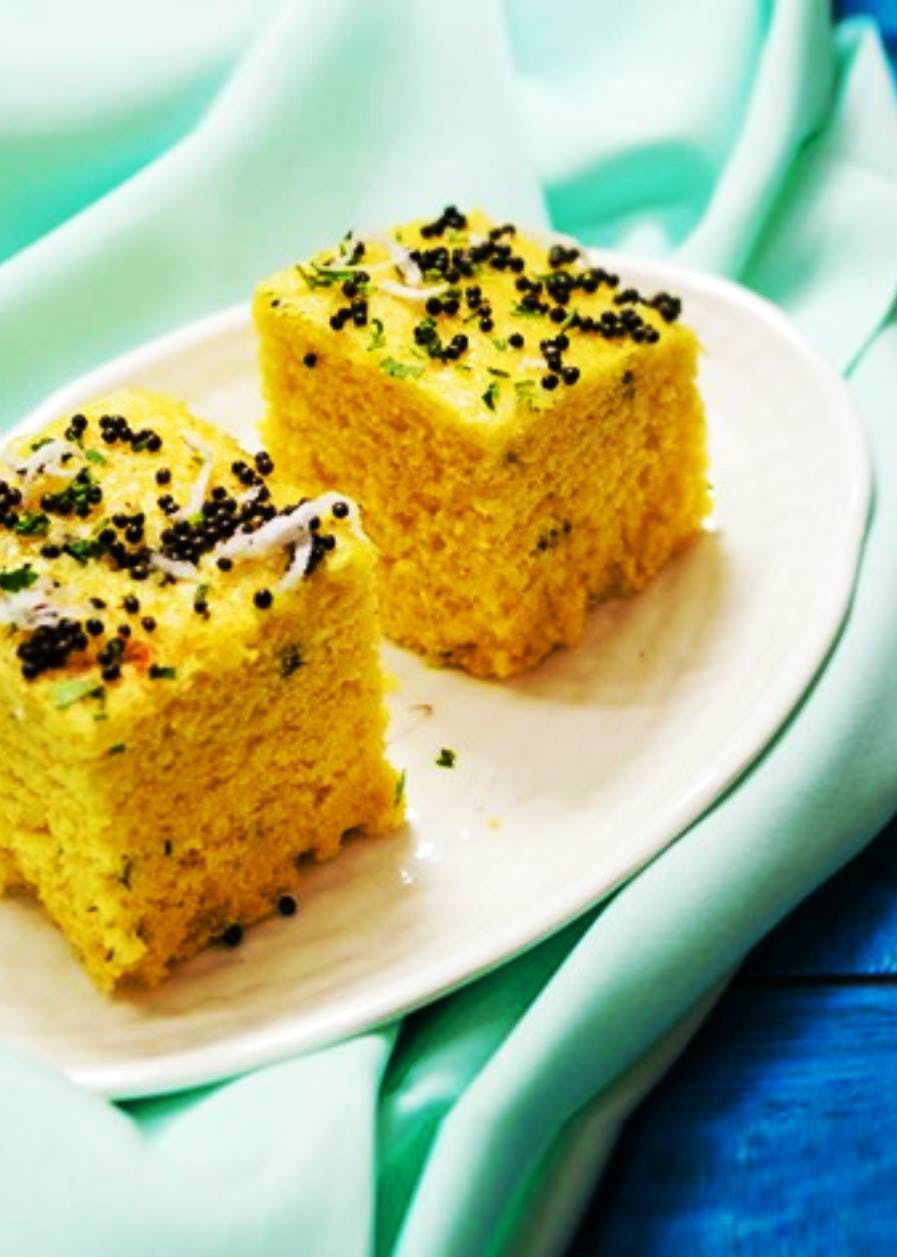 Khawanu, Piwanu, Majja Ni Life: Have You Raided These Gujju Joints In The City Yet?
Gujarati food is synonymous to a day in heaven for most of us. We love it, we adore it and we can only love it more. What makes it truly remarkable is the sheer variety that's on display. They're the curators of the most lip-smacking dishes that go beyond the regular dhoklas, fafdaas, and theplas. Lathered in layers of shuddh desi ghee, we cannot get enough of gujju food and we want you to raid these restaurants in the city to understand exactly how we feel.
Swati Snacks, Tardeo
If you're a beginner in the land of Gujarati flavours, Swati Snacks should be the first on your list before going for the mains that are listed below. We're aware of how gujjus are so loyal to their snacks. This joint in Tardeo is too famous (yes, so much so that you might even spot someone from the Ambani clan sampling some dhoklas here) and you might have to wait to get a seat for yourself but it is so worth it. Don't miss out on the panki chutney, moong daal chila, baked khichdi, and the makai handvo here.
Price: INR 800 for two
Soam, Chowpatty
Soam's a small joint near the Babulnath Temple but when it comes to its food, it can beat the biggies in the business. Their specialty is something that's known as the saat dana khichdi. It is light and just perfect for lunch. You can also get some Faraali Undhiyo and Batata Nu Shaak with Rajgira Paranthas. Oh, and don't forget to ask for loads of ghee and masala papad with your mains when you hog.
Price: INR 800 for two

Chetana, Fort
Four types of vegetables, two kinds of daals, rotis, bhakri, rice, khichdi kadhi, followed by two sweet dishes and buttermilk in the end. What's not to like at Chetana? A tiny establishment, but one of the best places for this cuisine, we love Chetana for its humble staff and homely food.
Price: INR 800 for two

Shree Thaker Bhojanalay, Kalbadevi
They're a famous chain in the city but since we're specifically drooling over gujju food right now, let's focus on the Kalbadevi branch that mainly exists for making Gujarati food lovers happy. Their service is bang on, and what you must not forget to devour on, is their super delicious thali (request them for their Undhiyo) that's served every day. Thaker also has special family tiffins that work as a great weekend replacement to your usual khaana.
Price: INR 500 per thali
Panchavati Gaurav
This one's a mix of Gujarati and Rajasthani food but what dominates here is the former. You will be given a huge, shiny steel plate, with bowls of curries, daals, hot puris, chaas and more. The sight itself looks so delectable that not devouring is not a choice.
Price: INR 800 for two
Comments