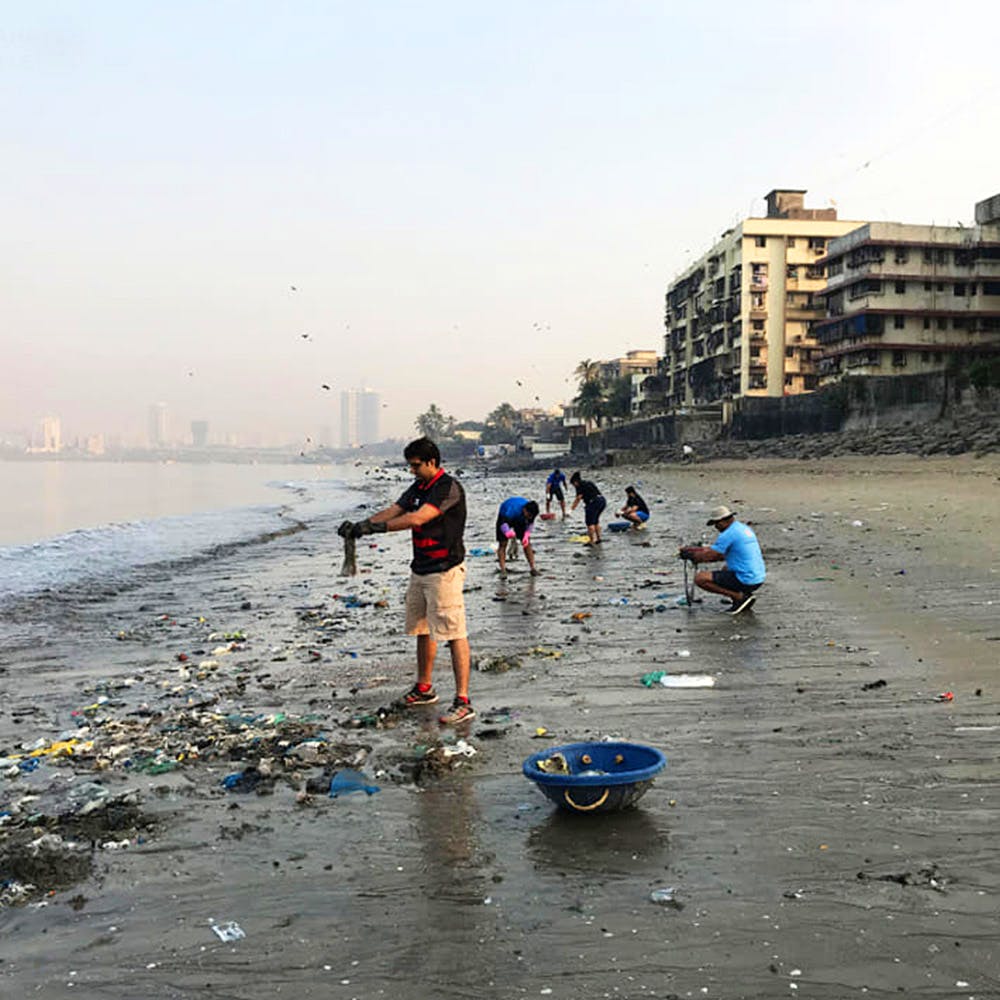 Clean Mumbai, Happy Mumbai: Here's How You Can Be A Part of The Mahim Beach Clean Up
What's Happening
The Mahim Beach clean up is a UN Environment-felicitated, citizen movement, driven by Rabia Tewari and Indranil Sengupta in September 2017. The drive conducts clean-ups at the shoreline (Hinduja Hospital to Mahim Dargah lane) every Saturday morning, from 8 to 10 AM. So, if you've been wanting to do some good this year (psst - remember those resolutions?) here's your chance to make a difference. And a big one at that.

All you need to do is carry a pair of reusable gloves, a cap and wear closed shoes.
The meeting point is at the gate of Al-Bahr building, SVS road, Mahim West. You can contact Indranil Sengupta on 9820606336.
Comments