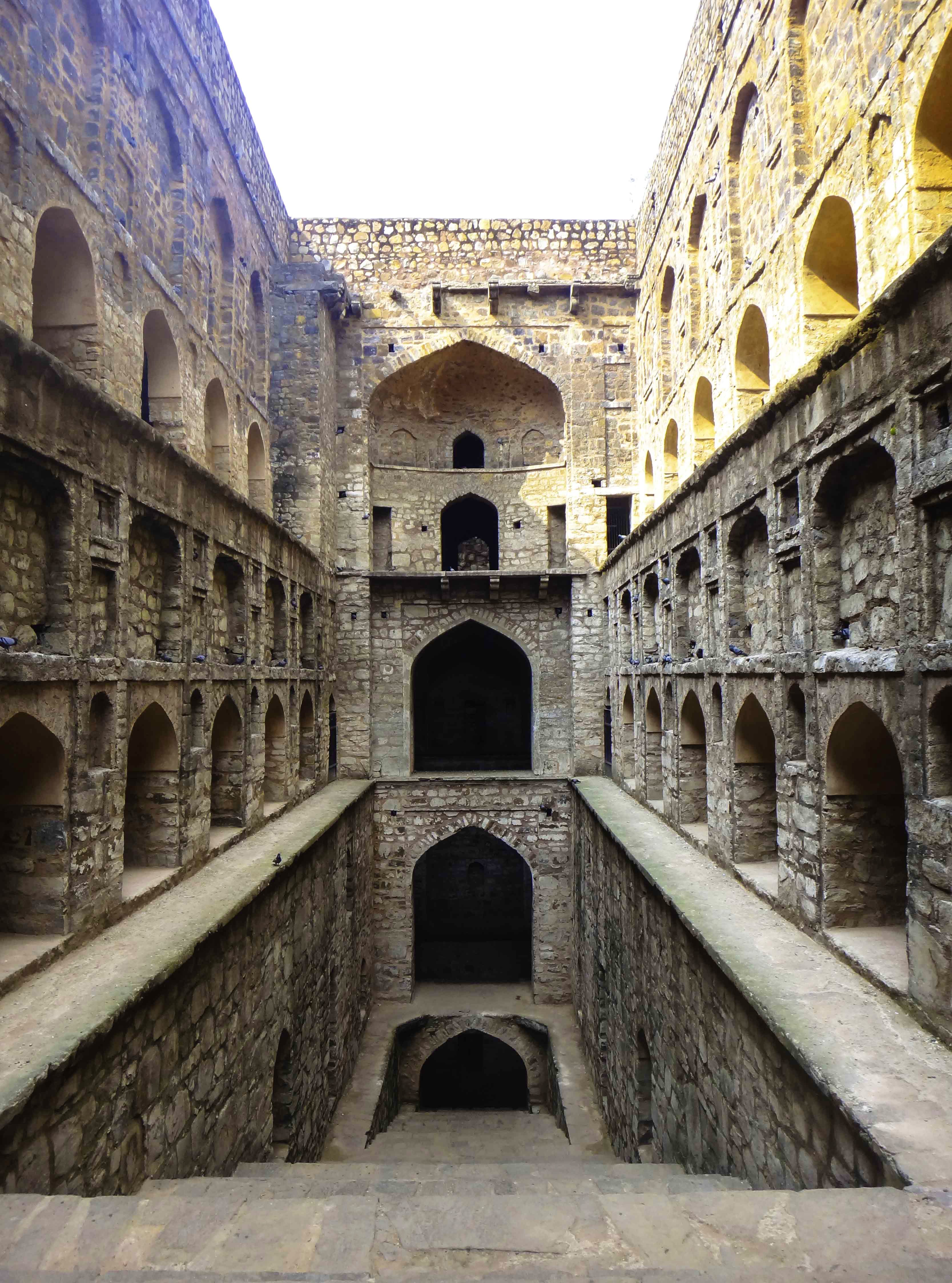 Supernaturally Yours: We Went Exploring And Found Five Most Haunted Places In India
Shortcut
Famous for its mysteries and untold truths, India is known to garner a lot of attention for its undiscovered mysteries that exist everywhere from Kanyakumari to Kashmir and Gujarat to Arunachal Pradesh. While these 'undiscovered mysteries' might often be termed as 'haunted'. every place has been branded as 'haunted' on the basis of people's deductions or simply by word-of-mouth. Having heard so much about so many of these places, we decided to explore some of the most haunted places in India and experience it for ourselves.
So sit back and fasten your seatbelts as we prepare to take you on a literary journey through what we think are the most haunted places in India. Boo!
D'Souza Chawl, Mumbai
What might look like any other chawl that has been preserved well in today's time owing to the residents who still inhabit it, D'souza Chawl in Mahim has a lot of theories that lead us to believe that this might be one of the most haunted places in our vicinity. Stories suggest that a woman who was pulling out water from a boundary-less wall plunged to her death in that very well and that the well has been haunted ever since.
According to the residents, there have been many sightings of a white apparition, who many feel is the lady's spirit. However, they also believe that the spirit just lurks around the area without harming anyone until it is sunlight and time for her to disappear into thin air.

Ramoji Film City, Telangana
Known to be the world's largest film city spread over 2,000 acres of land, Ramoji Film City in Telangana is India's only thematic park with a touch of cinema to it. The film city cum adventure park is believed to have been built on land that used to serve as a battlefield for the Nizams. The ghost spirits of the deceased soldiers are said to haunt the place till date. We came across accounts of people where they have seen mirrors scribbled with random Urdu words, and heard loud knocking on bathroom doors even though there was no one outside. As strange as this might sound, the ghosts are said to be more hostile towards women than men. The most popular horror story associated to Ramoji Film City is that of a film shoot where several crew members manning lights on high stands were 'forcefully pushed down' by spirits.
Kuldhara Village, Rajasthan
Kuldhara is an village in Jaisalmer that has been abandoned since the 1800s for a curse that apparently cannot be lifted. A sinful minister forcefully wanted to marry a beautiful villager and threatened her family to take hold of her. The villagers left the place leaving an undying spell so that no one could ever live or breed on this land. When checked for by the Paranormal Society of New Delhi, it was revealed that most stories by people are true and detectors and ghost-boxes have recorded voices of dead villagers and there have also been scratches on cars and footprints of children in the mud (that too, of an abandoned village).

The Savoy Hotel, Uttarakhand
The story of The Savoy Hotel in Uttarakhand dates back to 1911 when Frances Garnett-Orme, a British spiritualist was found dead in her room which was locked from inside. Her spirit is known to occupy and haunt this property at Mussoorie and people say that you can hear her whisper all through the night, at the lodge. This mystery, is what gave Agatha Christie her very first novel- The Mystery Affair At Styles in 1920.
Agrasen Ki Baoli, New Delhi
Protected by the Archaeological Survey of India (ASI) under the Ancient Monuments and Archaeological Sites and Remains Act of 1958, Agrasen Ki Baoli has been quite popular for it's haunted stories. It is a 60-meter long and 15-meter wide step well near Jantar Mantar in New Delhi. With no records to prove who built the well, people assume that it was built by King Agrasen during the Mahabharat era. Stories suggest that this well was once filled with black water that enticed people to jump into it and give up their lives. Ghost enthusiasts believe that the intensity of unnatural vibrations increases around you as you step down the 108 steep steps of the well. Even today, an evil spell is said to be cast on people who chose to loiter around here post sunset.

Comments